In the past 20 years, Kasturi Housing has become one of the most sought after and prestigious top developers in Pune in the luxury housing segment. The brand has successfully delivered more than 2500 homes and is known in the industry by, experts, buyers and alike as a niche high-end developer with a knack of excellence.
But how has this impression come to be?
Our recent interactions with industry experts, top property consultants and our customers have revealed a few reasons.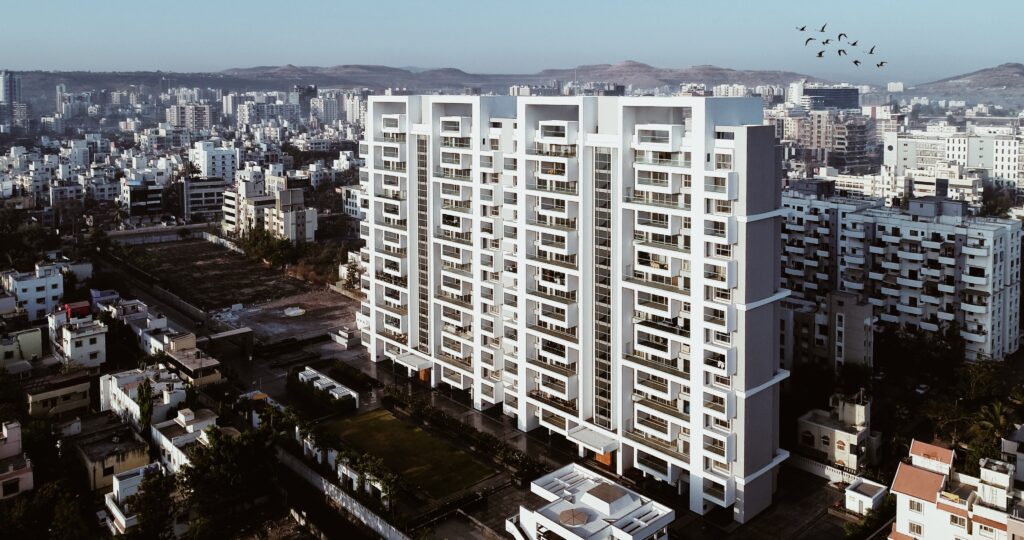 Choice of Locations
Everything start with Location. Kasturi has always chosen to develop prime pieces of land in the most evolving locations of Pune. We have been successful in identifying the potential of key locations and have been fortunate to get opportunities at the most convenient, connected and evolving locations. In many cases Kasturi has aided in the development of social infrastructure of the area, making the location even more prime and desirable.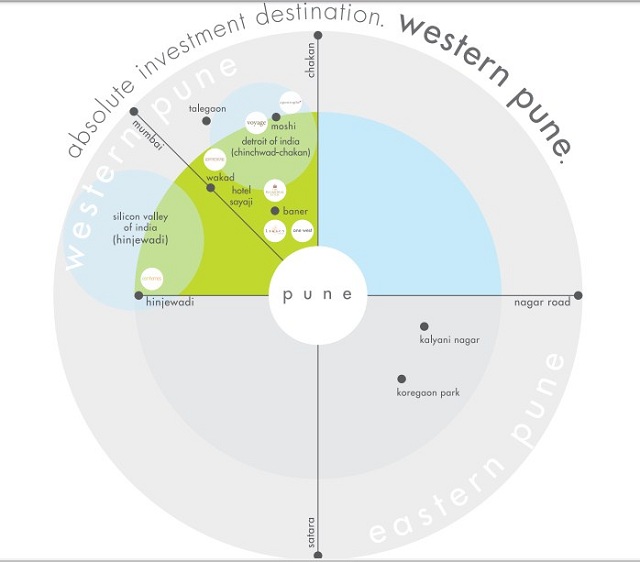 Focus on good Design
Design has always been at the core of our company. It runs in the DNA of the brand. While most developers focus on trendy designs, Kasturi pushes the envelope with clean, minimalist, focused and most importantly functional designs. With an eye towards the future, we maintain pieces of durable real estate designed with an outlook of at least 50 years. Our global team on architects and technical and design consultants help us achieve our uniqueness. We take our design inspiration from renowned places all over the world and that reflects in the final products.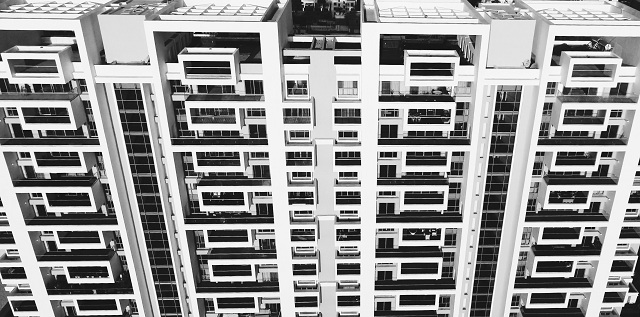 Utilities and specifications
Without a doubt, the product itself has a lot to do with the image of the brand. Kasturi has always chosen to invite the highest level of specifications in every product. Be it a cozy 2bhk in Hinjawadi or a swanky 4.5 bhk in Baner. At Every Kasturi, home comes with specs like aircon, false-ceiling, concealed lighting, imported doors, equipped modular kitchens, beautifully furnished bathrooms, aluminium window systems, and many more. Our long-standing affiliations with international brands like Grohe, Villeroy & Boch, Viega, Daikin, Vitra, have kept our products both updated and luxurious.
With every aspect of living carefully thought of we ensure the highest level of practicality and utility in our homes by providing ample utility areas in every apartment and taking care of needs like waste management, accessibility, security and maintainability.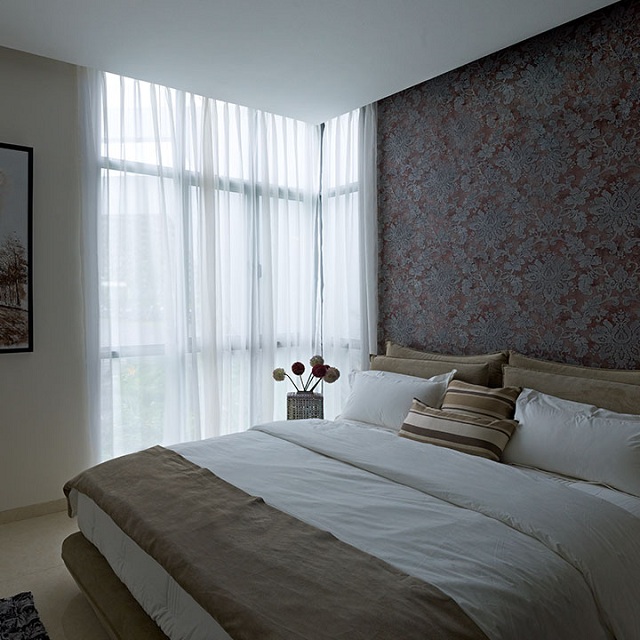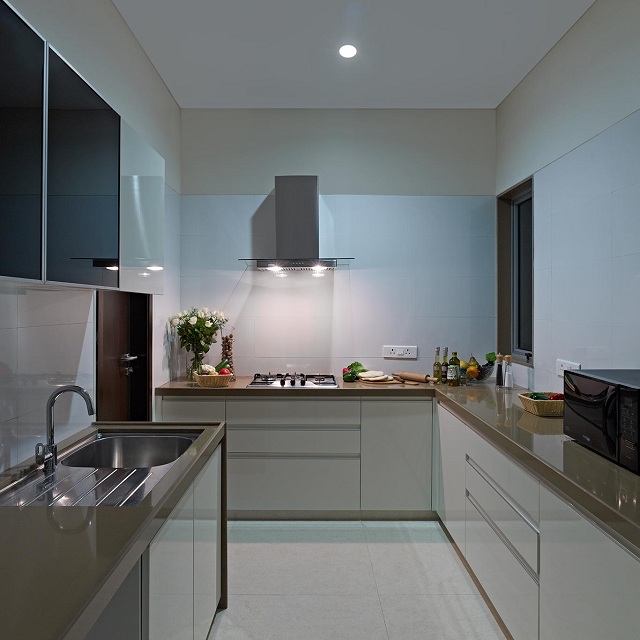 Common amenities and project infrastructure
In all our developments, the common amenities and basic infrastructure is planned meticulously. Common areas like parking spaces, lobbies, lifts, outdoor spaces, landscaped areas, footpaths, etc are planned keeping in mind accessibility, wear and tear, footfall and safety. Infrastructure like Sewage treatment plants, fire pumps, building management systems, DG sets, electrical panels, and entire utility backbones of the buildings are fitted with the best quality equipment and are paid special attention during planning and execution.
Our project campuses are also planned with the best amenities ensuring a healthy, fun and productive life to residents of all ages. Eon Homes, at hinjawadi, has been planned with a plethora of amenities like tennis courts, basketball court, cricket pitches, cycling track, squash courts, indoor badminton court, co-working spaces, with snooker tables, table tennis, well-equipped gymnasium, lap pool, kids pool, senior citizens pavilion, cinema, amphitheater and a lot more.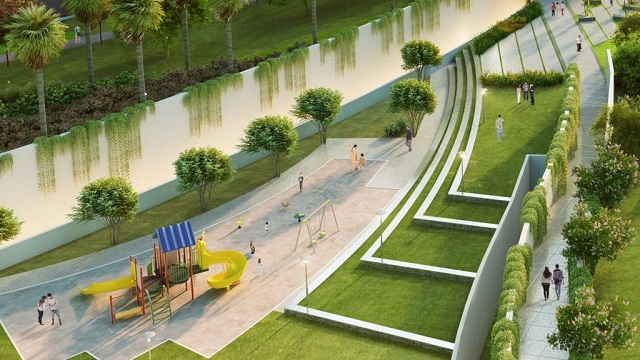 Maintenance
Care at the front, the 'HOMECARE' team at Kasturi Housing keeps our passion for building our creations even after completion. These teams take care of your home inside and out. A resident need not worry about sourcing plumbers, electricians, or carpenters as we got all of them on board at your service. If the resident wants to rent or sell the apartment, this department will take care of it. What else do you need in a 'luxury' project?
Ask our team at Kasturi Housing and inquire about your next luxury apartment in Pune.