Absolute Passion
With Kasturi, you get a home that is a pure work of art, fuelled by passion, driven by vision.
A passion to relentlessly better the best. A responsibility to go the extra mile. To give more that we commit.
With a portfolio that spans across 2 decades, Kasturi Housing has successfully delivered over 3 million square feet with another 5 million square feet of prime real estate in the pipeline.
At Kasturi every home is a labour of love, a pursuit of perfection, a space meticulously curated with handpicked elements to offer an unparalleled living experience; in a word, a masterpiece. Over the past 25 years, Kasturi has carefully curated its brand identity and philosophy to be centred towards offering the most unique and groundbreaking real estate experiences. Kasturi has delivered over 4000 homes across the city and are market leaders in terms of quality and price in every micro market they have developed in.
Kasturi projects boast highest rental and capital values and are widely regarded as benchmarks for luxury and quality developments.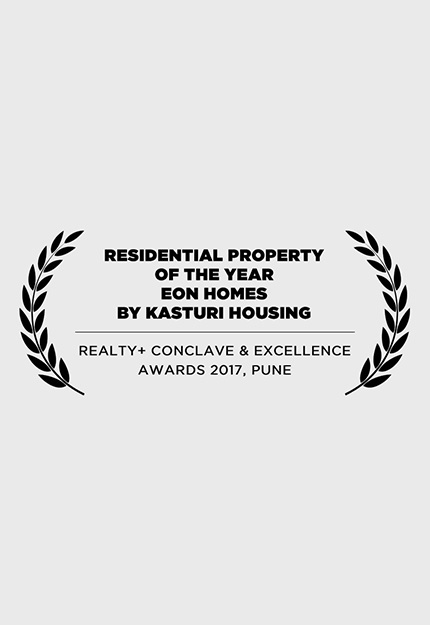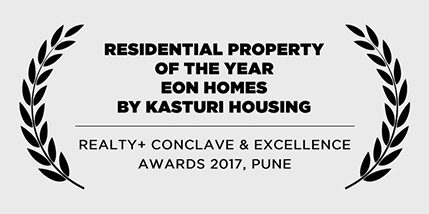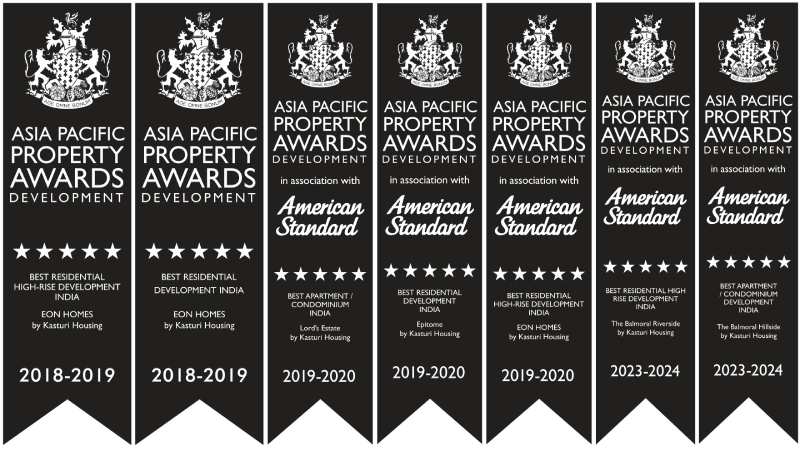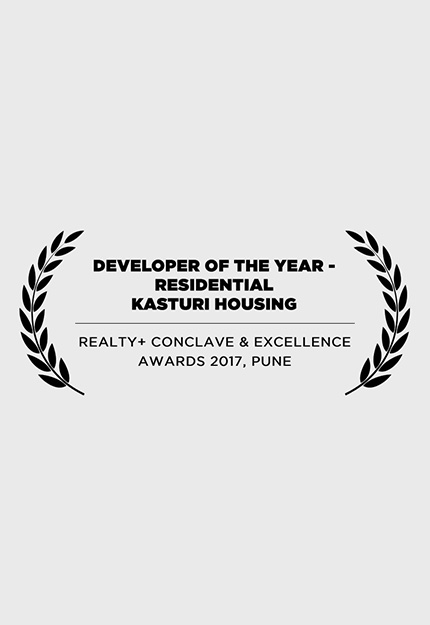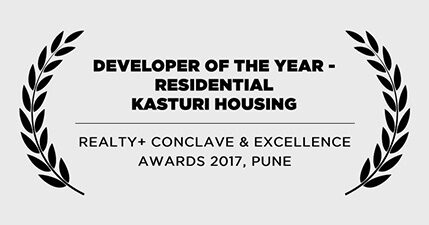 Our Completed Work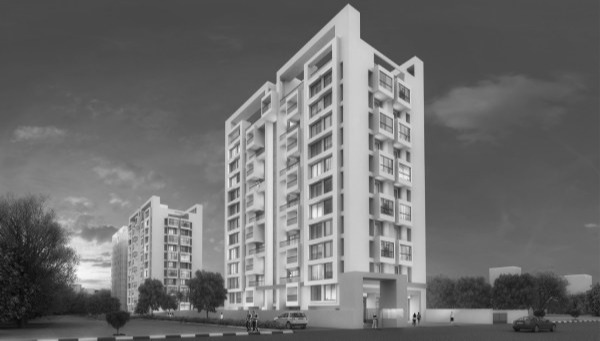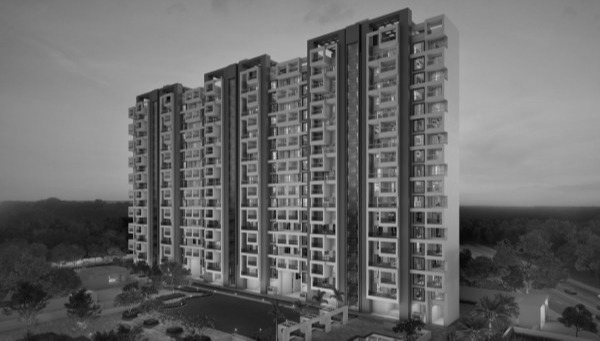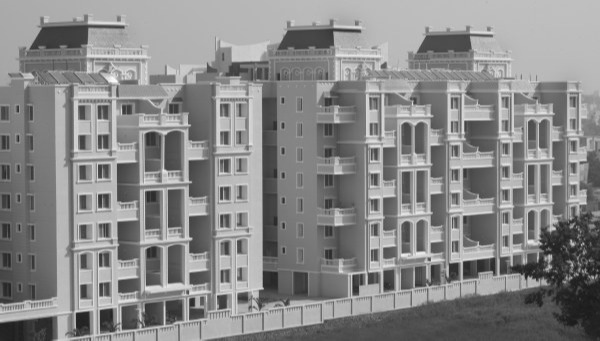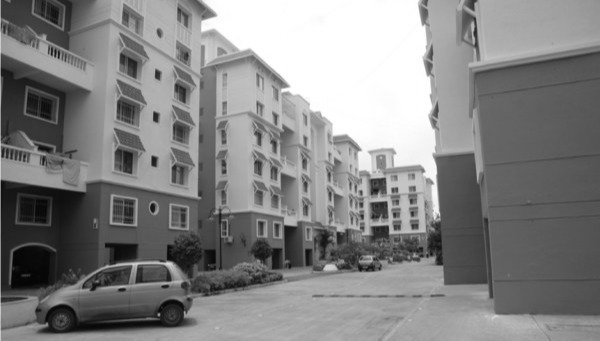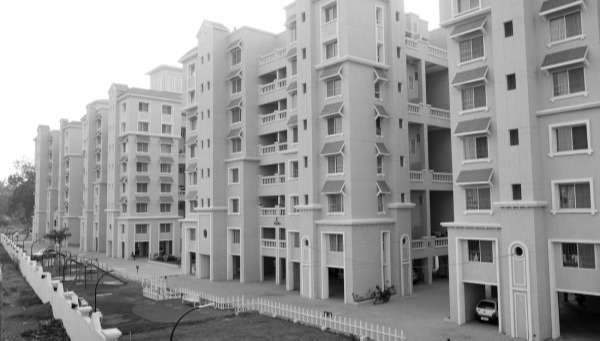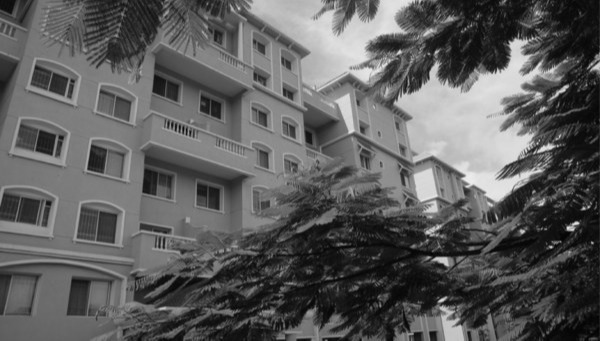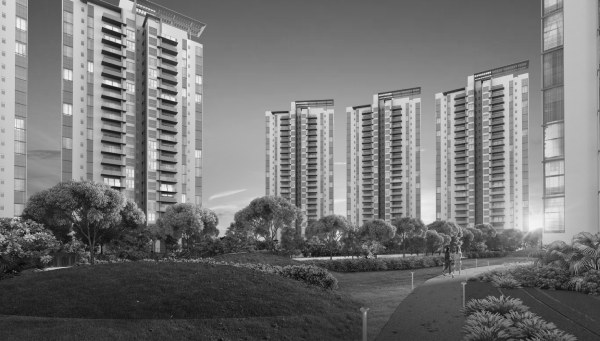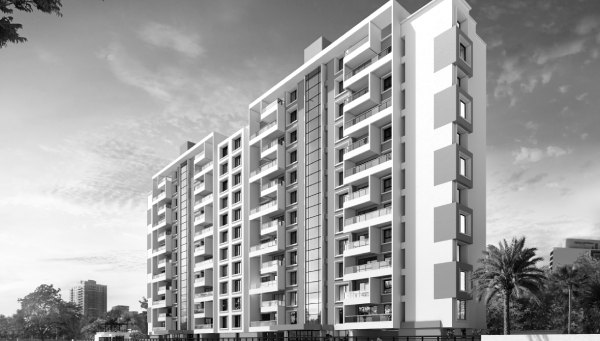 From Landmarks to Benchmarks
Often deemed as one of the finest luxury real estate brand in Pune, Kasturi Housing is a name that promises nothing but the very best. Founded in 1999, has since successfully delivered over 3 million square feet of prime real estate, and is currently developing another 5 million square feet for residential purposes. Our portfolio comprises of not only highly luxurious and mid-segment living spaces, but also commercial developments such as IT buildings and built-to-suit workspaces. Our landmark projects include
THE BALMORAL ESTATE Tucked amidst the swanky and urbane location of Baner, Pune, The balmoral estate is a collection of high end luxury residences
that now command the highest rate in western pune and also the highest rent per square feet in Pune.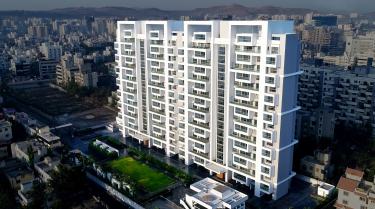 ZERO-ONE Home to Pune's passport office, leading IT companies, and select F&B outlets – Zero-one is the one-stop destination that allows you to enjoy the
benefits of an exclusive commercial & IT zone.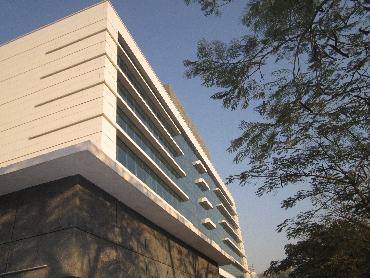 APOSTROPHE A mid-segment residential development in Wakad, Pune, Apostrophe is well-known for the absolutely futuristic and international lifestyle it provides. Decked with superior detailing and high-quality finishes, Apostrophe is pristine in every way.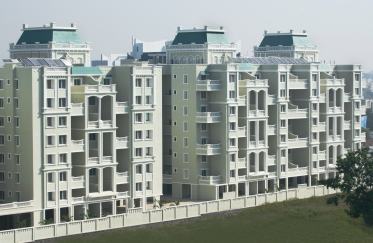 EON HOMES Absolute Best in Hinjawadi, Now Awarded India's Best. Set on a verdant 22 acres Campus at one of the most scenic locations in Hinjawadi, Phase III. This is a well planned community of 12 Towers, with spacious and contemporarily designed apartments on each floor.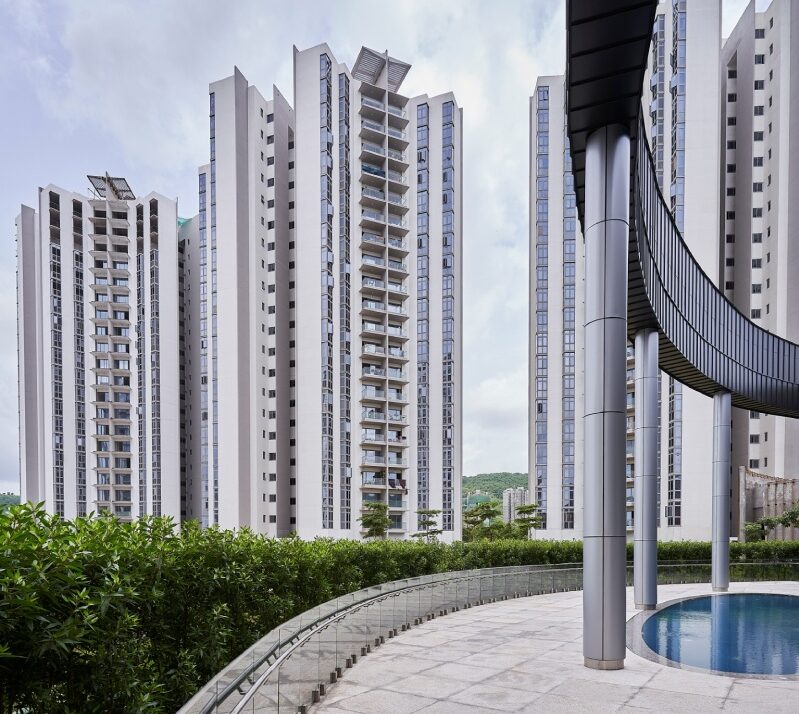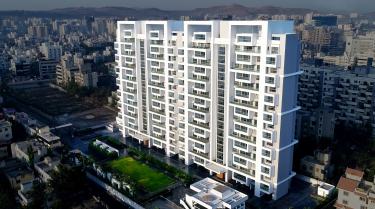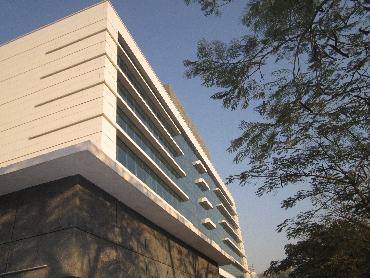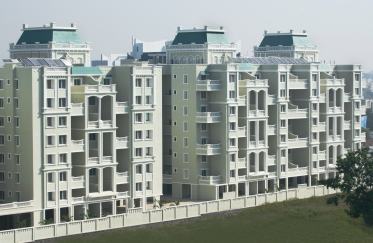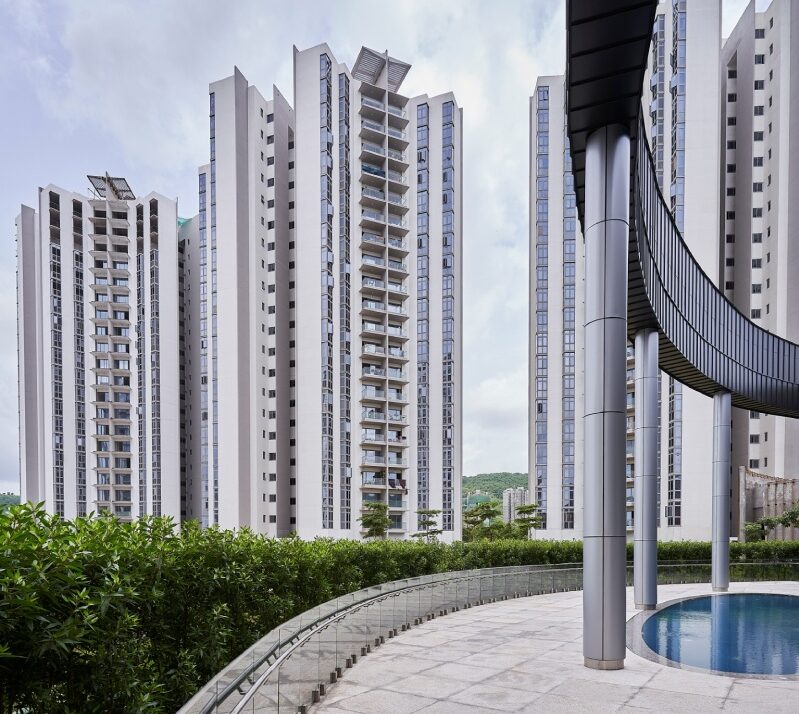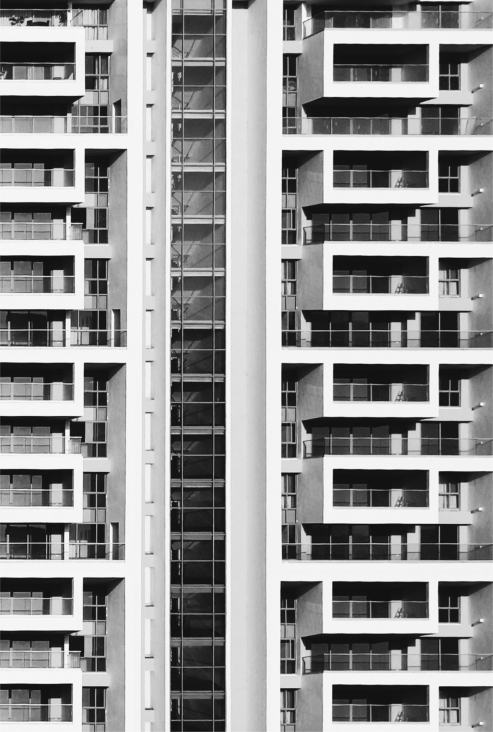 Over the years, Kasturi has gone through a step-by-step evolution in its architectural process. Where our early years were inspired by the detail-savvy classical European architecture style, our latter years were defined by a crisp, clean, and geometric style that is often found in brutalism, thanks to our collaboration with the National Award-winning architect Suryakant Bhavsar. Recently, Kasturi has found new inspiration in its refreshing partnership with a renowned Singapore based architecture firm, and thus has pushed our design approach to the fresh and appealing aesthetics of the south-east Asian modernism. Kasturi places a lot of importance in architecture and design. All our design collaborators are experts of their fields and have a special closeness with the brand. To us, quality starts right from the designing and planning stage. Focusing majorly on meticulous planning and drawing right at the commencement of a project is what makes our end product so perfect.
A Fine Balance
"Often when you think you are at the end of something, you're at the beginning of something else."
Sustainable development and manufacturing practice has always been at the heart of our work. We at Kasturi stand as
outliers and take extraordinary measures to balance the scales by taking a number of steps to help minimise the harm that
is caused to the environment due to construction activities. Most of the manufactured products that we use in our buildings,
like wiring, plumbing, fittings, doors, flooring materials etc. are all imported from EU countries which adhere to strict EU
environmental norms with some of the best sustainability and environmental standards.
The pre-fabricated doors that come standard in all our apartments are FSC and BIS certified, and contain wood responsibly
sourced from forests with adherence to strict environmental, social and economic standards. Even electronic products like
A/C, lifts and lighting that we use all have the highest energy ratings. We also use fly-ash bricks which have a much lower
carbon footprint than regular clay bricks. We design a structure on the assumption that it will stand for at least a 100 years.
To make our projects sustainable for their entire lifespan, they are designed with rainwater harvesting, solar water heating
technologies, efficient garbage processing and disposal, and state of the art sewage treatment plants.
Architecturally speaking, we ensure our spaces are designed with emphasis on utility of natural light and ample cross
ventilation thereby reducing energy consumption. Our use of special UV reflective glass in all our projects also reduces
cooling requirements in the long term. We at Kasturi have also put in place mindful construction practices. These include
controlled water usage during construction and strict monitoring of noise & air pollution. Even the debris from construction and packaging waste are disposed off in adherence to government norms.
A city's allure is its buildings, but another equal significance of these landmarks is the symbolic real estate they occupy in our minds. The greatest pursuit of architecture and construction is an attempt, to bring into existence a vision of what a better world should be. In a better world, buildings are more than a city's infrastructure, or its skyline, they are a symbol and a legacy of what once was and how far and high we have dared to go. A building is a legacy, and an owner's home a statement of their life. In an attempt to pursue this noble endeavour, Kasturi aims to create an unparalleled haven of comfort, at prime addresses, with architecture, interiors and landscaping to bring into existence a quality of life that exemplifies nothing but the best. A symbol of pride for its owners. A dream you have entrusted us with. We take your dream and make it happen. Like promised.
BHARAT AGARWAL
Chairman & Managing Director