ONE OF PUNE'S FINEST
LUXURY REAL ESTATE BRAND
Founded in 1999, the company has since successfully delivered over 2 million square feet of prime real estate and is currently developing another 2 million square feet for residential purposes.
The company portfolio spans across high end and mid-segment residential developments, IT office buildings, and built-to-suit office spaces.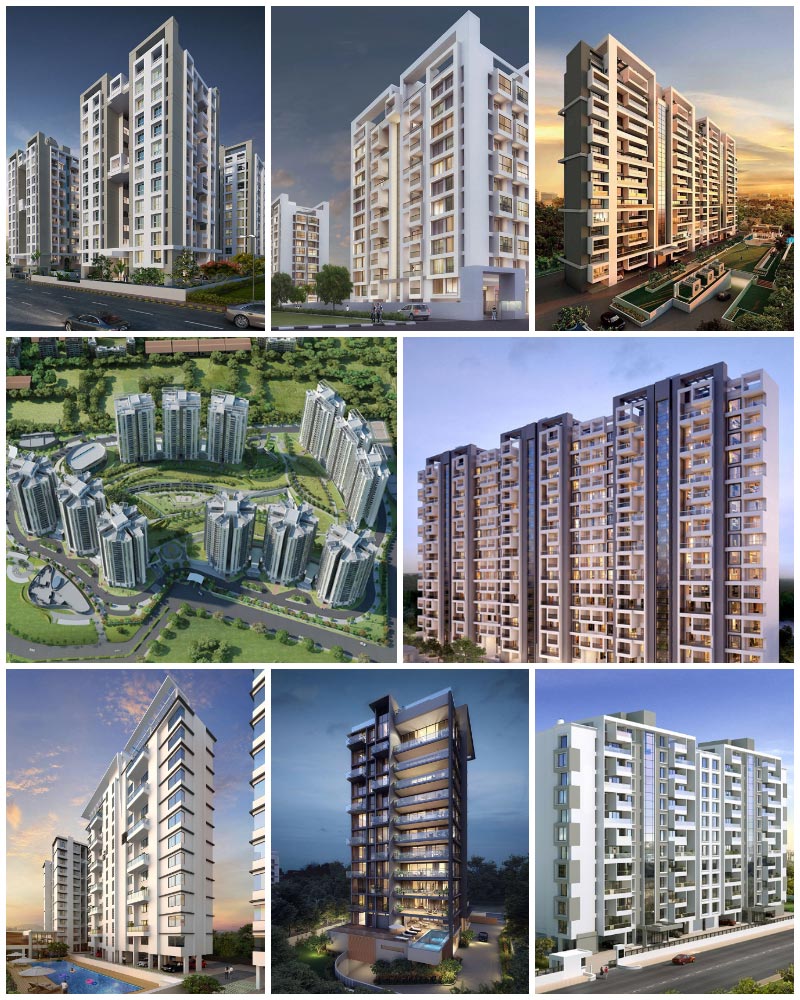 Kasturi's landmark projects include:
The Balmoral Estate, which is a collection of high end luxury residences in Baner, Pune.
Zero-one, a commercial and IT building that houses leading IT companies, the Pune passport office and high end F&B outlets.
Apostrophe, a mid-segment residential development in Wakad, Pune well known for its signature architectural detailing and high quality finishes and specifications.
Kasturi's philosophy is to offer an end to end solution for any development that is undertaken, this includes architectural and design planning, construction, interior and furnishing services, home-technology and automation and facility management and maintenance services.
Kasturi Housing is also the recipient of awards, accolades and widespread appreciation for the delivery of exceptional quality and diligence in planning and execution.
Celebrating our noteworthy accomplishments in the real estate sector, the Realty Plus Conclave and Excellence Awards, and the International Property Awards, honoured Kasturi's capability and competence of providing the finest properties to our customers in the year 2017 and 2018, respectively. These awards are the testimonials of our hard work, and our aim to always be the best.
Our story began in the year 1999. our founder, being a student of architecture, started kasturi with the dream of making homes that display the passion for fine living.
Since it's inception, we have hand-picked people for a journey where the passion never fades.
The Principles of Passion
We believe in exhibiting our passion for fine homes through absolute quality and creativity.
It's this passion that drives us to work hard and pushes us to enhance our knowledge and skills.
We set our standards to the utmost and put our passion to the test in achieving every goal.
The Innovations of Passion
Our designs are constantly upgraded, keeping in mind societal and lifestyle changes. Back in 2000 Kasturi was the first to bring Video Door Phone facility in its Home. We were the first Real estate developer to tie up with well renowned international brands such as Grohe, Villeroy & Boch and many other for residential projects in India.