At Kasturi, we believe that our relationship with our customers is sacred and everlasting, which is why we are always determined to make your experience with us unique. Hence, we have 'Kasturi Privilege', where we offer specialties that enhance your home, and life, at every step. Whether it is the dilemma of decorating your abode, or carrying out routine upkeep, we are always here to serve you in the finest way.

KOKO Design is an exclusive interior décor service from the House of Kasturi, with a wide range of designers from Italy and Hong Kong that have been trained to handpick the best for your home.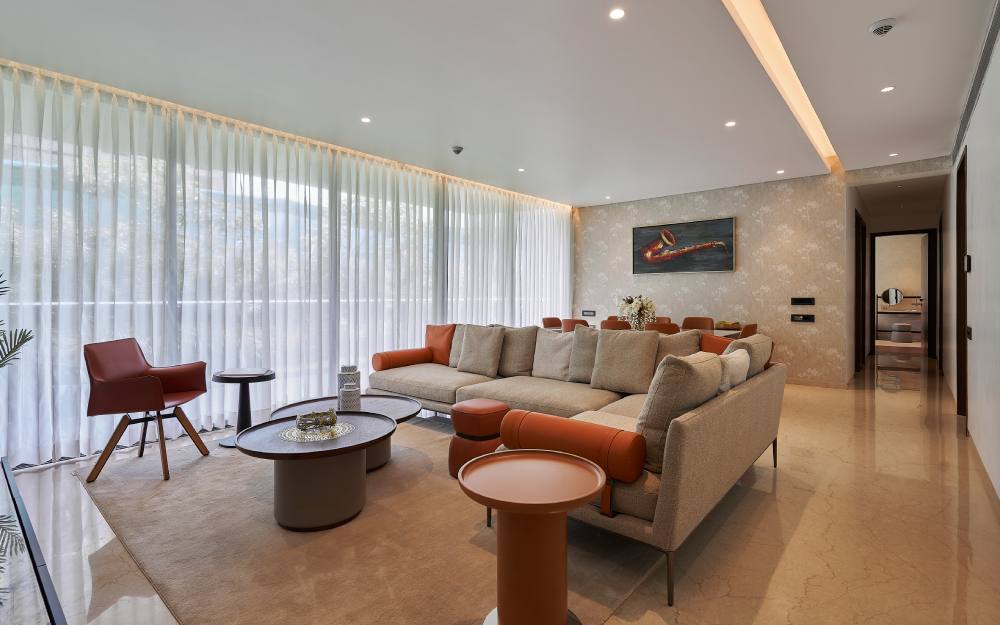 Living and Dining Rooms
With your apartment dressed with the talents of KOKO, we assure a space filled warmth and love that is ready to embrace you as soon you step inside your home. From incorporating soft furnishings like curtains and immaculate bedsheets, to adding tints of grace with the help of aesthetically pleasing home accessories, we make sure that whenever that coming home is always a pleasurable experience for you.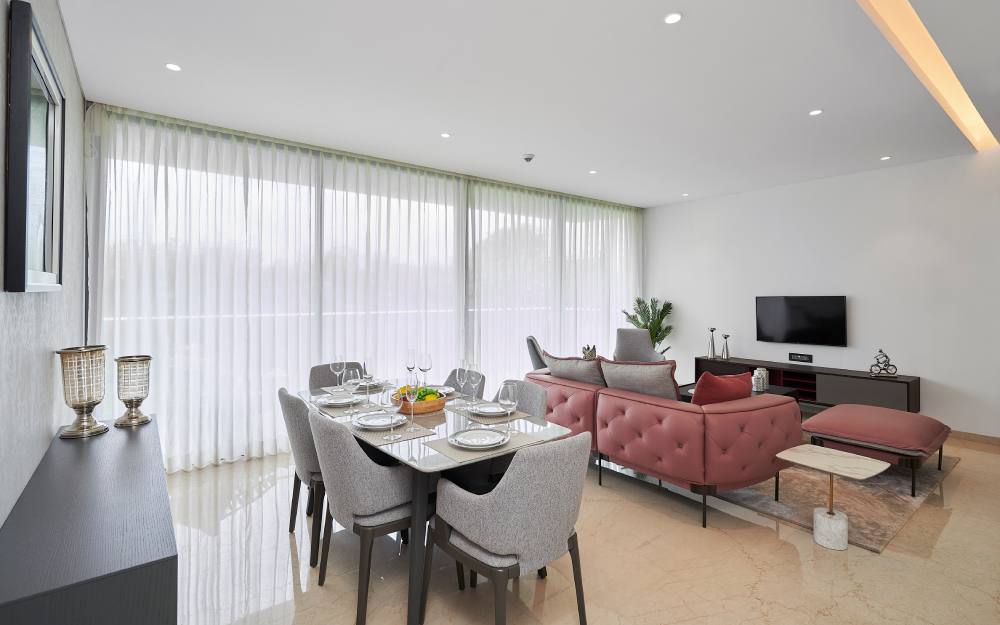 Bedrooms
We make sure to integrate carefully designed components in your home in order to make the best use of your space. For example, while designing the living room, we make sure that it exudes an aura of love and cherishment, which makes it a perfect place for your family to spend the precious moments. Similarly, the bedrooms get decorated in a way so as to maximise the sense of comfort, rejuvenation, and satisfaction, so you can start every day with a fresh mind.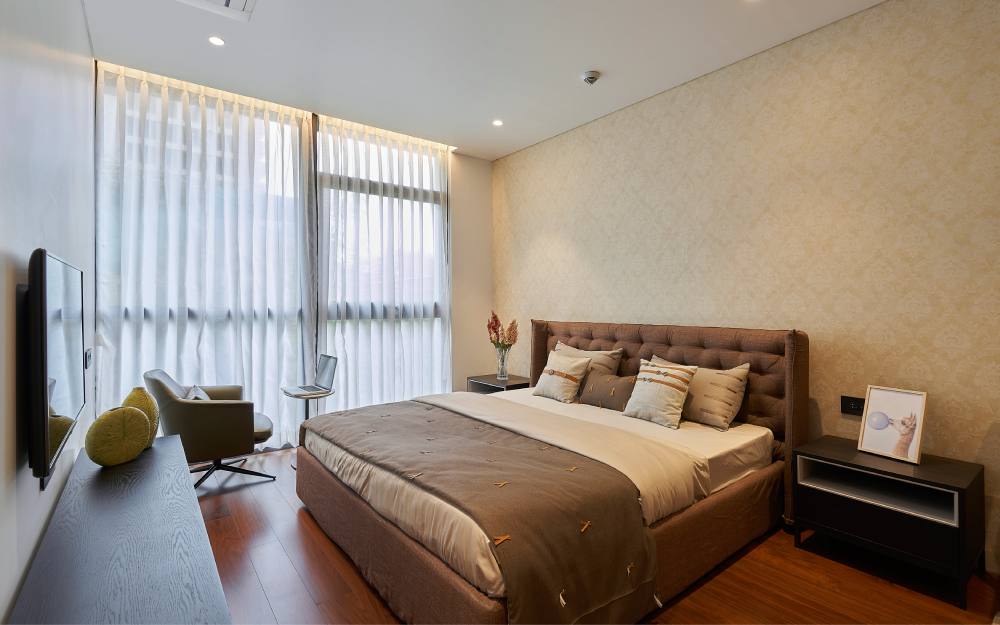 Kitchens
KOKO also guarantees a signature décor design plan that has been crafted particularly according to your apartment layout, and gives you a complete assistance post-delivery for 12 months. The strong civil finishes of our apartments, and the delightful touches of KOKO Design perfectly add value to the lives of the Kasturi family.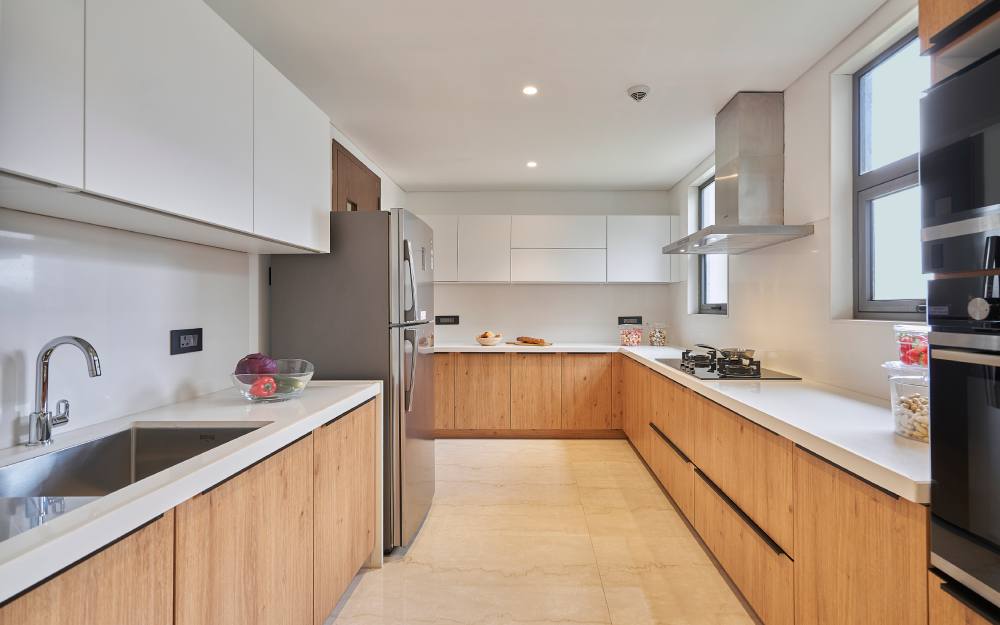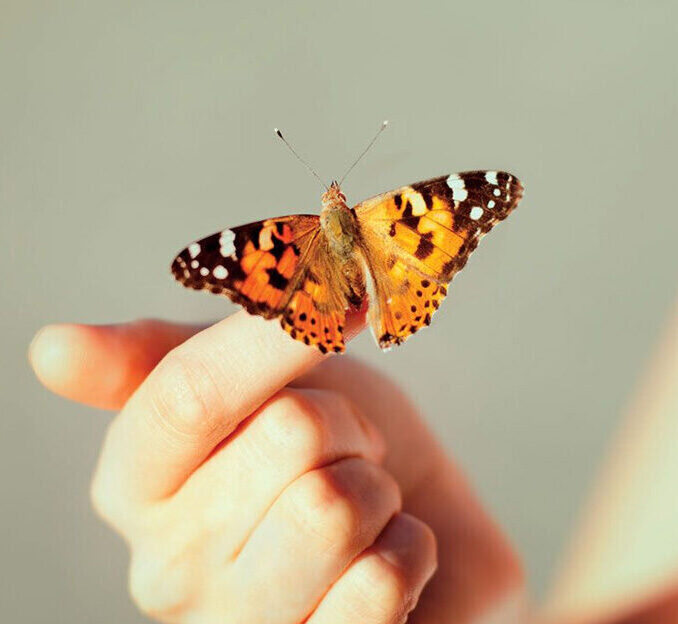 Passion That Brings Absolute Care With It.
Home Care keeps our commitment even after completing our creations.Our team at Home Care takes utmost care in nurturing your home even when you are not around. Under this, we provide maintenance services which includes plumbing, electrical, painting and carpentry.
Additionally, Home Care also offers services of seeking the appropriate customer for renting out your apartment, which also includes all legal services required for leave and licence agreements.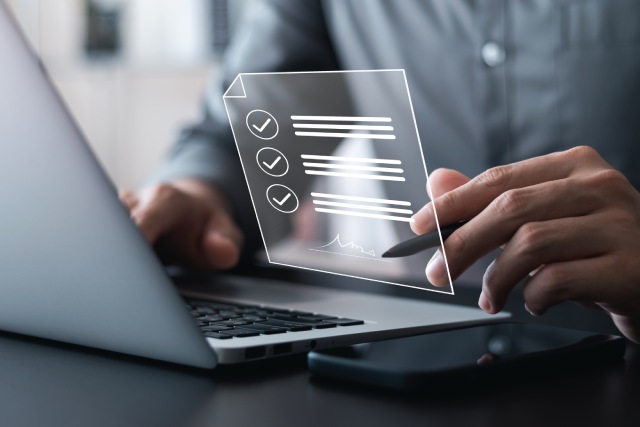 Administration
We always become a part of what we build, and Kasturi's Home Care system keeps our commitment thereafter. Home Care provides you with a list of services that nurture your apartment, even when you are not at home. For any assistance required in maintaining your apartment, or listing it for rent, please mail us at homecare@kasturi.com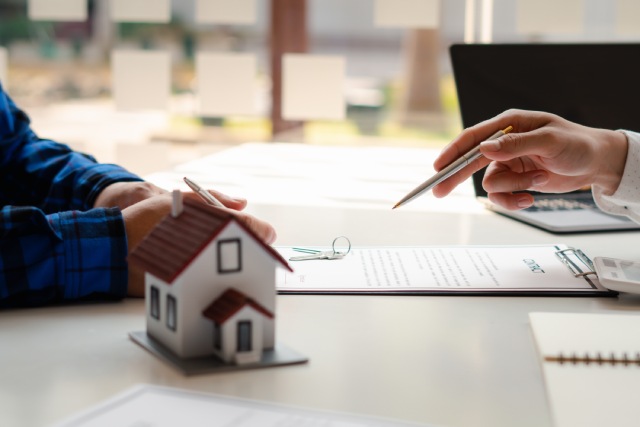 Rental
We make sure that our passion is shared by a like-minded community. Hence, we also go to lengths to find them. Home Care offers such services of seeking the appropriate tenant for renting out your apartment. Your home is not just your investment, but our responsibility too.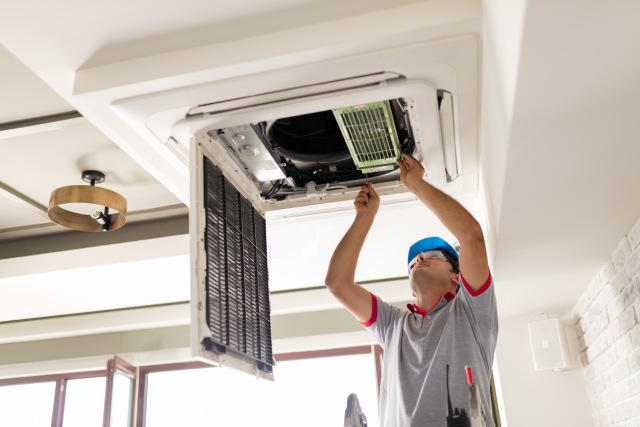 Maintenance
Our creations are not just buildings; they are beings that we always treat in a humane way. This is why we take utmost care in nurturing them in every way. Home Care has an array of systems designed solely for the regular maintenance of your home.