Kasturi Housing is one of Pune's finest luxury real estate brand. Founded in 1999, the company has since successfully delivered over 2 million square feet of prime real estate and is currently developing another 2 million square feet for residential purposes. The company portfolio spans across high end and mid-segment residential developments, IT office buildings, and built-to-suit office spaces.
We blend pure passion into every home created by us. Our creations are pieces of art you can live in, they are things of beauty that are joys forever, they are the works that we want you to cherish for the years to come…
Celebrating our noteworthy accomplishments in the real estate sector, the Realty Plus Conclave and Excellence Awards, and the International Property Awards, honoured Kasturi's capability and competence of providing the finest properties to our customers in the year 2017 and 2018, respectively. These awards are the testimonials of our hard work, and our aim to always be the best.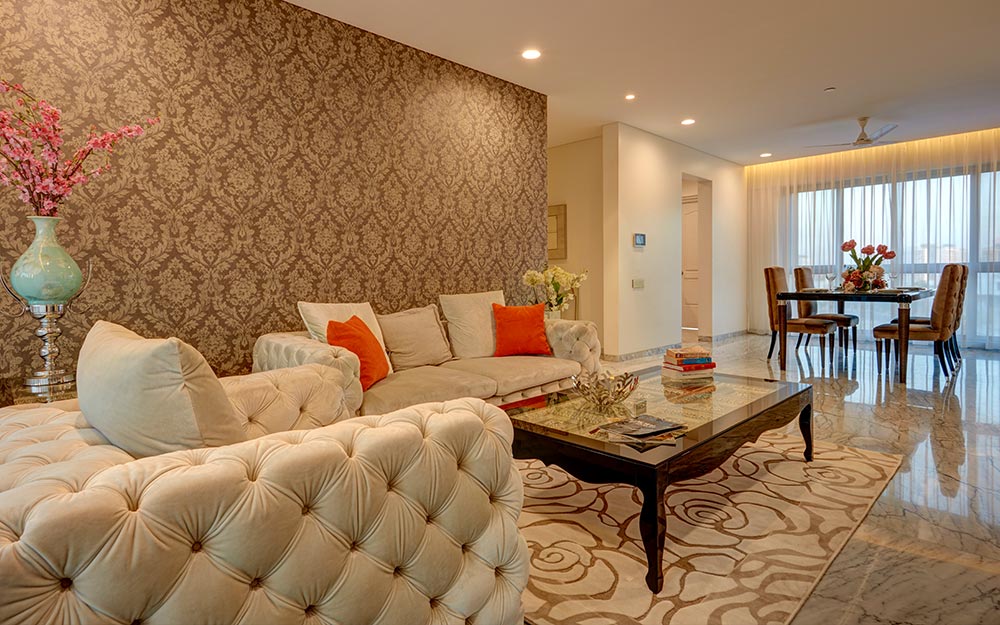 KOKO DESIGN is an exclusive interior décor service from the House of Kasturi where the experts are trained to handpick the best brands which will complement your sensibilities and your home…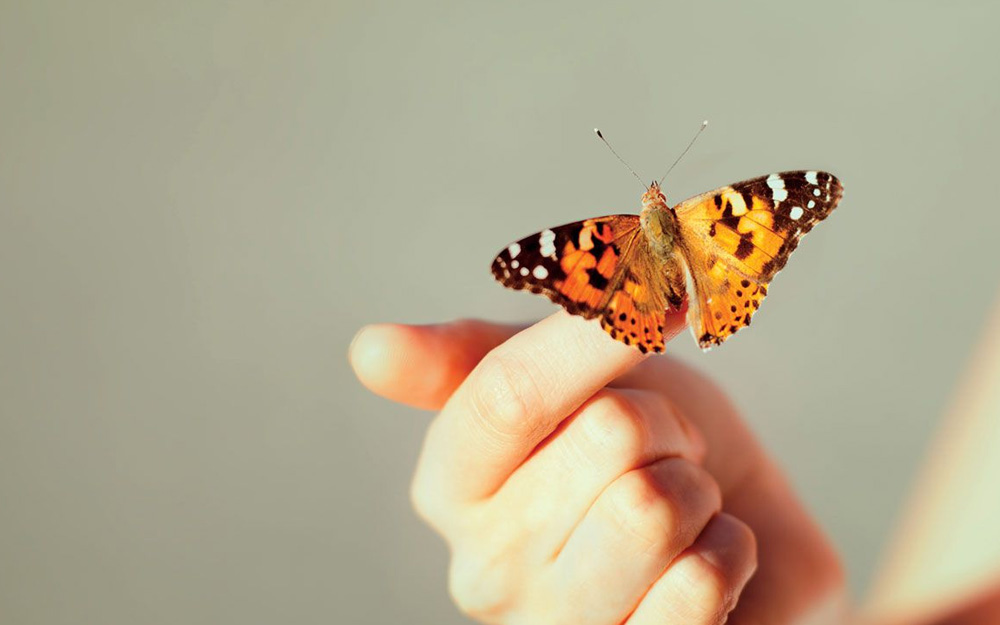 'Home Care' keeps our commitment even after completing our creations. our team at 'home care' takes utmost care in nurturing your home even when you are not around. Under home care we…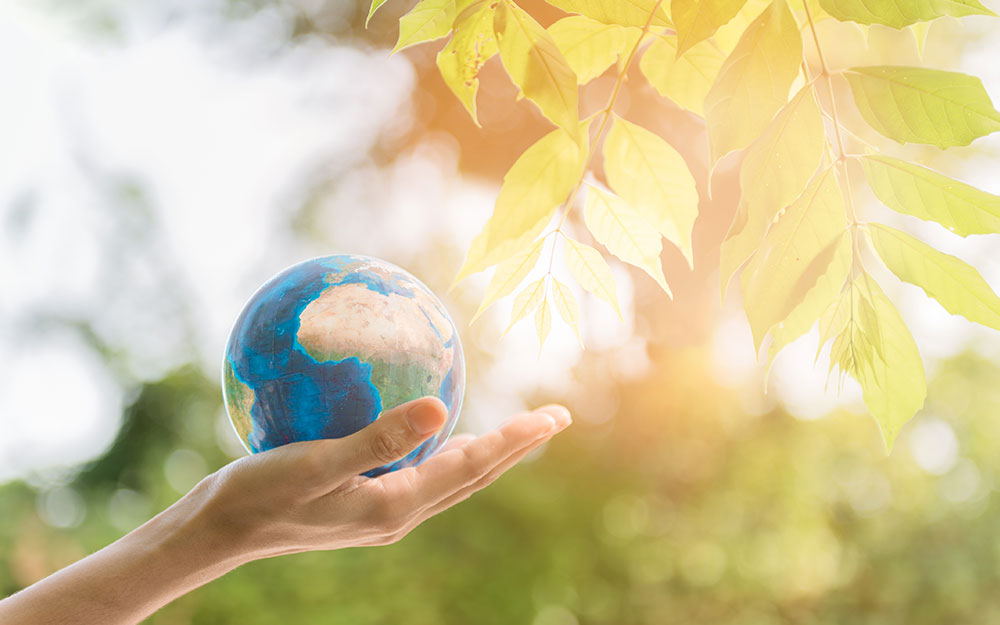 At Kasturi, we believe that sustainable development is the need of the hour. We are not only passionate about protecting our planet, but also about introducing practices that can…