Where life is perfectly shaped by sheer good taste,elegant aesthetics and world-class specifications.
At Apostrophe Next, Wakad every element has a flawless construct.
Be it the superior design of the 2 majestic towers or the 3 BHK sophisticated homes that are open on all three sides.
Further accentuating the comfort and charm are the world-class internal specifications and
the ingenious inclusion of well-designed amenities.

Kasturi Housing is one of Pune's finest luxury real estate brand. Founded in 1999, the company has since successfully delivered over 2 million square feet of prime real estate and is currently developing another 2 million square feet for residential purposes.
The company portfolio spans across high end and mid-segment residential developments, IT office buildings, and built-to-suit office spaces.
Kasturi's landmark projects include:
The Balmoral Estate, which is a collection of high end luxury residences in Baner, Pune.
Zero-one, a commercial and IT building that houses leading IT companies, the Pune passport office and high end F&B outlets. Apostrophe, a mid-segment residential development in Wakad, Pune well known for its signature architectural detailing and high quality finishes and specifications.
Kasturi's philosophy is to offer an end to end solution for any development that is undertaken, this includes architectural and design planning, construction, interior and furnishing services, home-technology and automation and facility management and maintenance services.
Kasturi Housing is also the recipient of awards, accolades and widespread appreciation for the delivery of exceptional quality and diligence in planning and execution.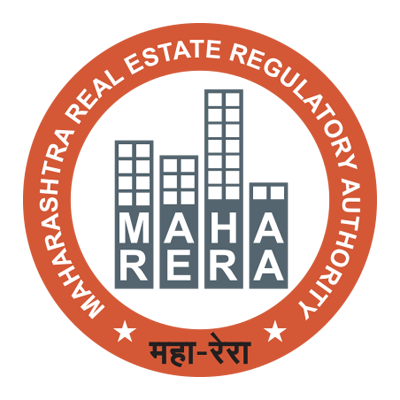 This project has been registered via MahaRERA registration number P52100001275
and the details are available on the website https://maharera.mahaonline.gov.in under registered projects.