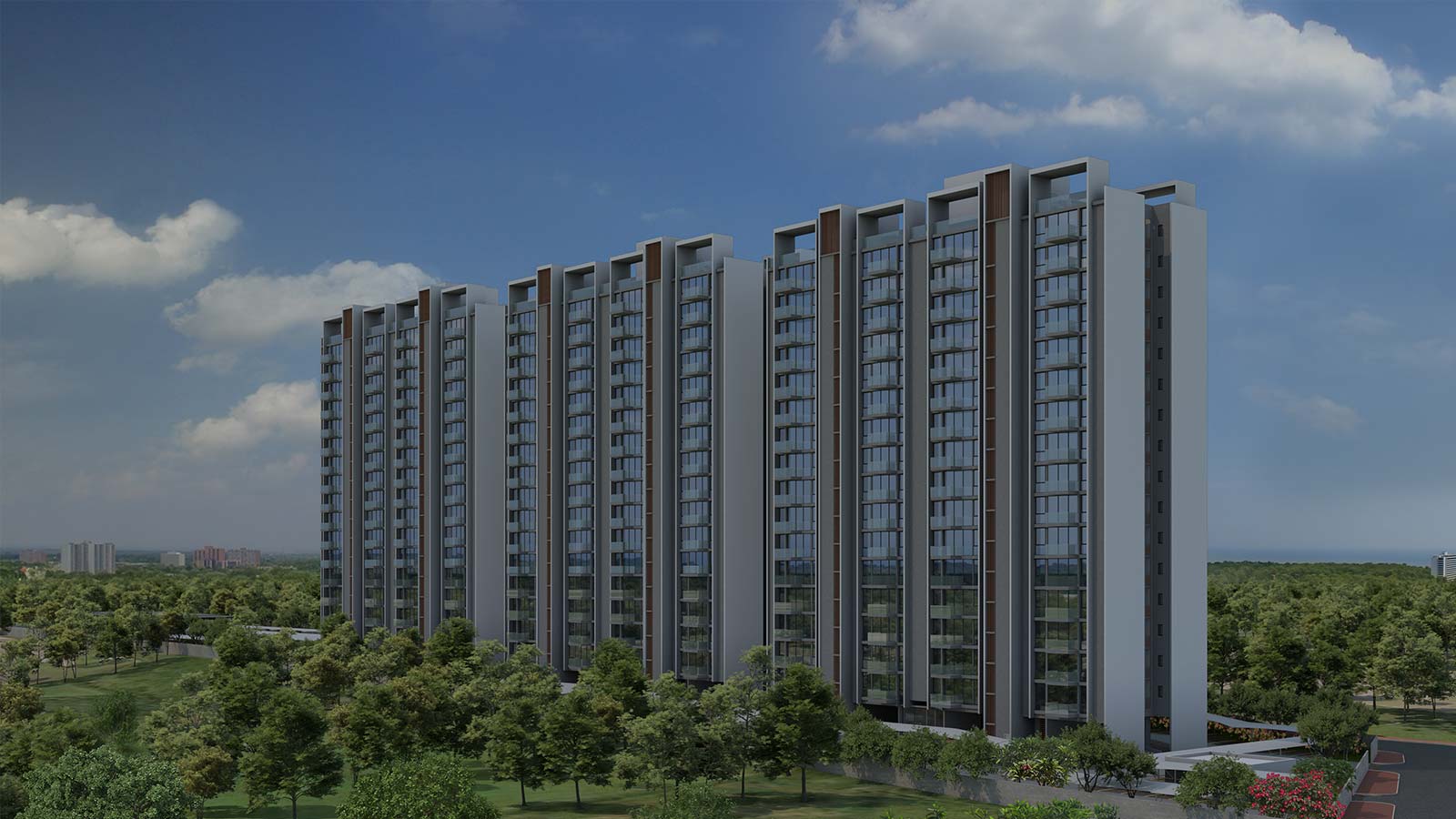 Intuitively designed around just one thing: Sublime experiences
enquire now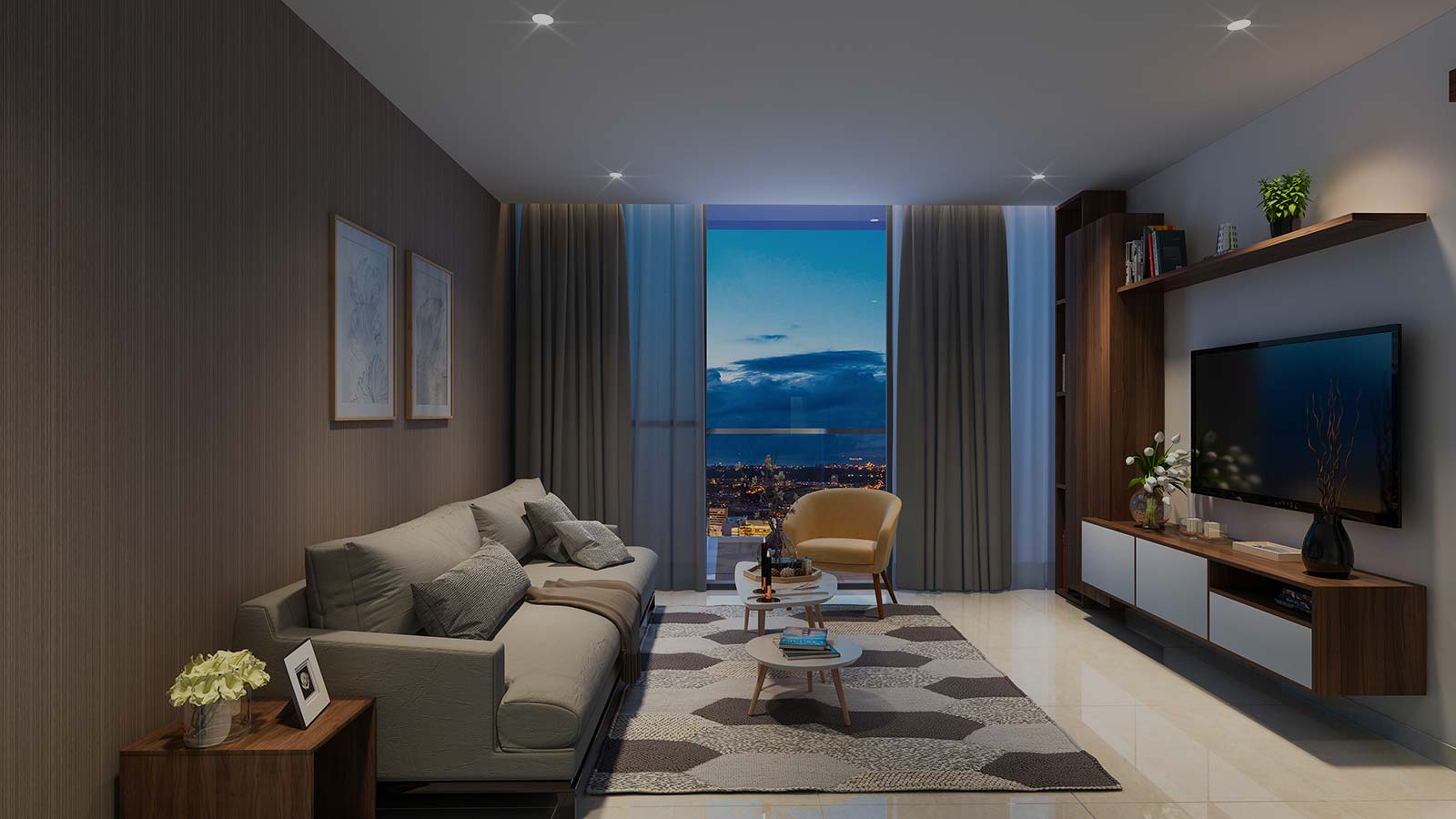 A beautiful minimalist
lifestyle awaits
enquire now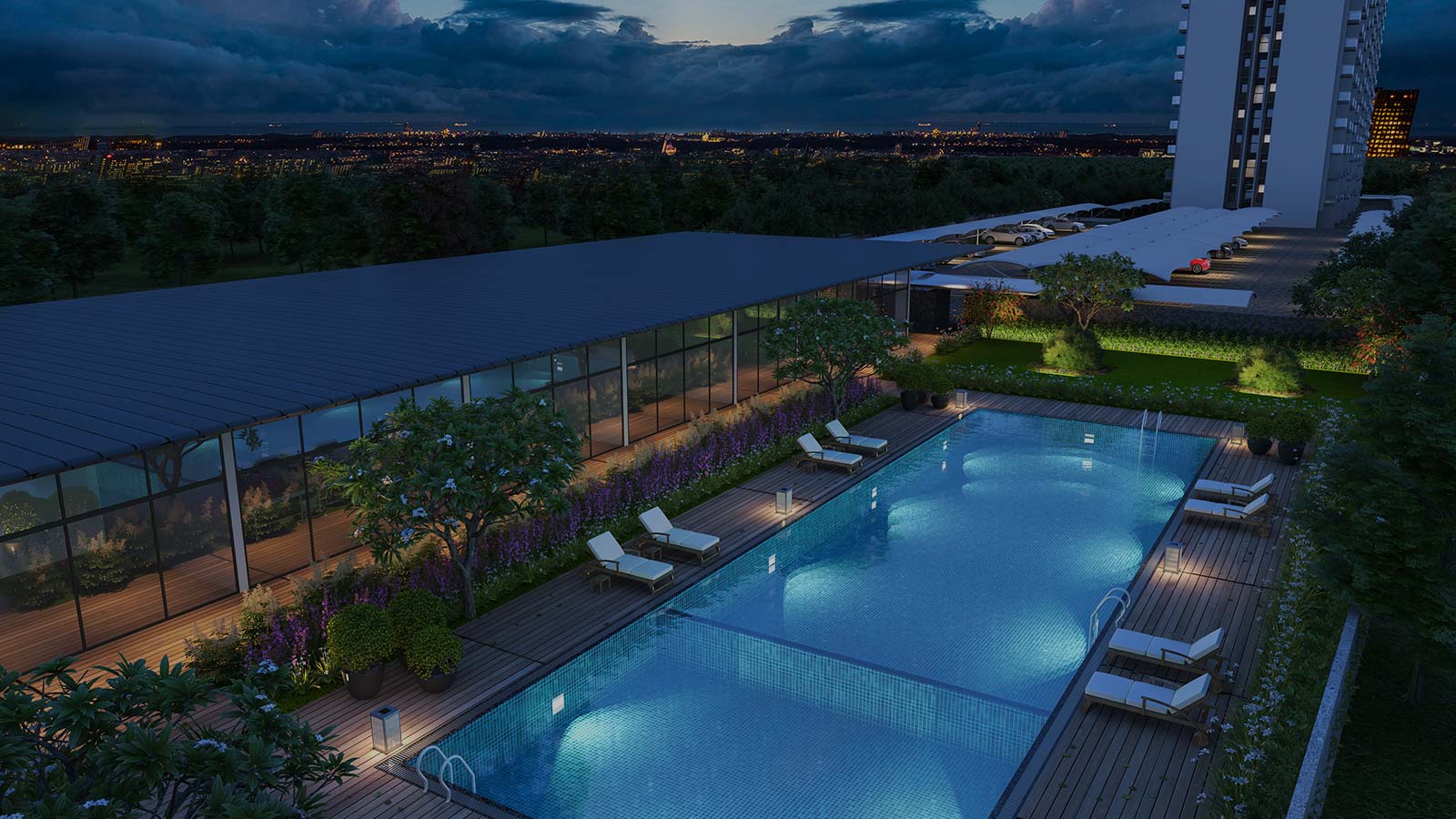 A quintessentially curated
experience
enquire now
A refined way of life cultivated with meticulous attention to detail in grace as well as flair. Enjoy the new 2 bhk projects in Pune with a beautiful lifestyle that is simple and elegant.
We bring the finest to you 2 bhk flats in Hinjewadi. Where excellence is the foundation while modernism is ingrained into the building. A contemporary lifestyle that embodies the true essence of luxury.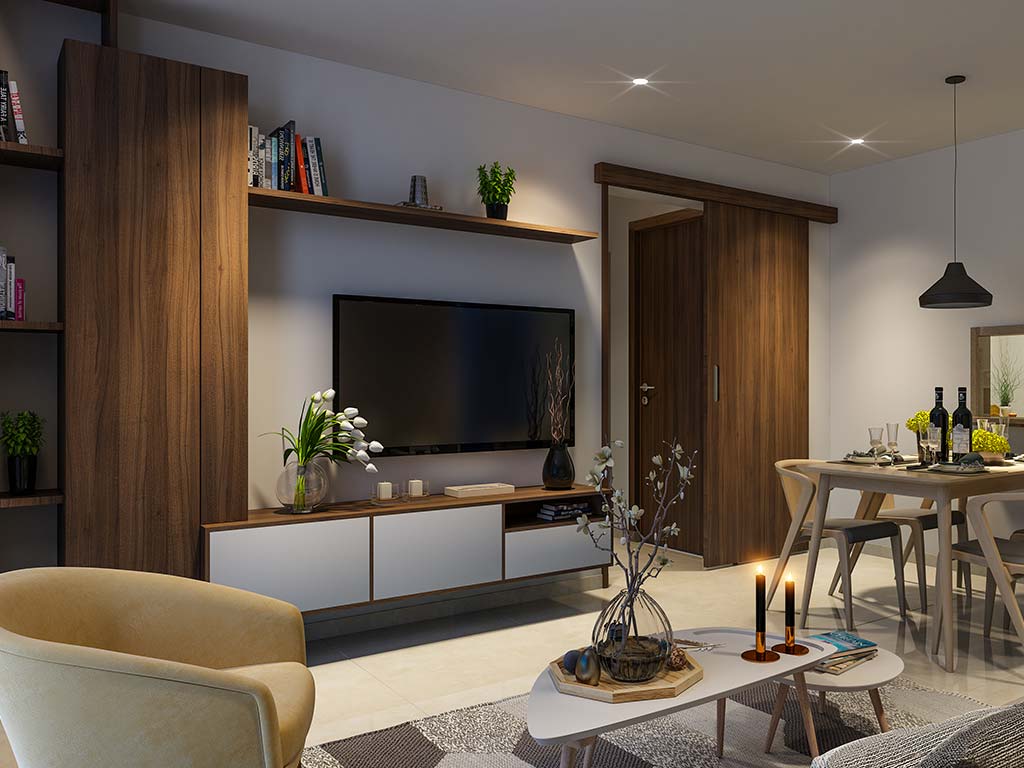 Apostrophe Hinjawadi has been designed with you in mind, exactly how you truly desire your 2 bhk apartments in Pune to be and how you want to spend your life, not the other way round.
We believe that the process of project design is a manifestation of these possibilities when combined with our desire to make a great impact on the world.
A curated collection of the most premium 2 bhk luxury flats in Pune, Apostrophe Hinjawadi, bespoke homes for a quintessential living.
Apostrophe Hinjawadi is a medley of modern architecture amid a booming neighbourhood. It is a paragon of classic luxury, created to support modern lives.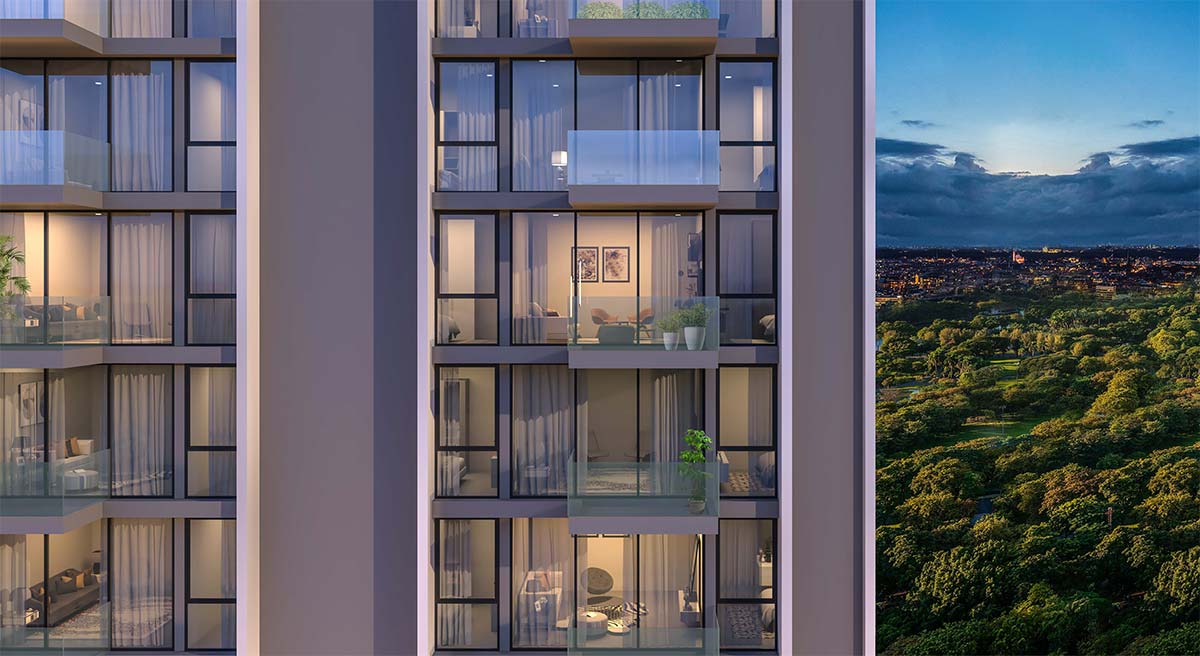 Come home to
your most authentic
desires of luxury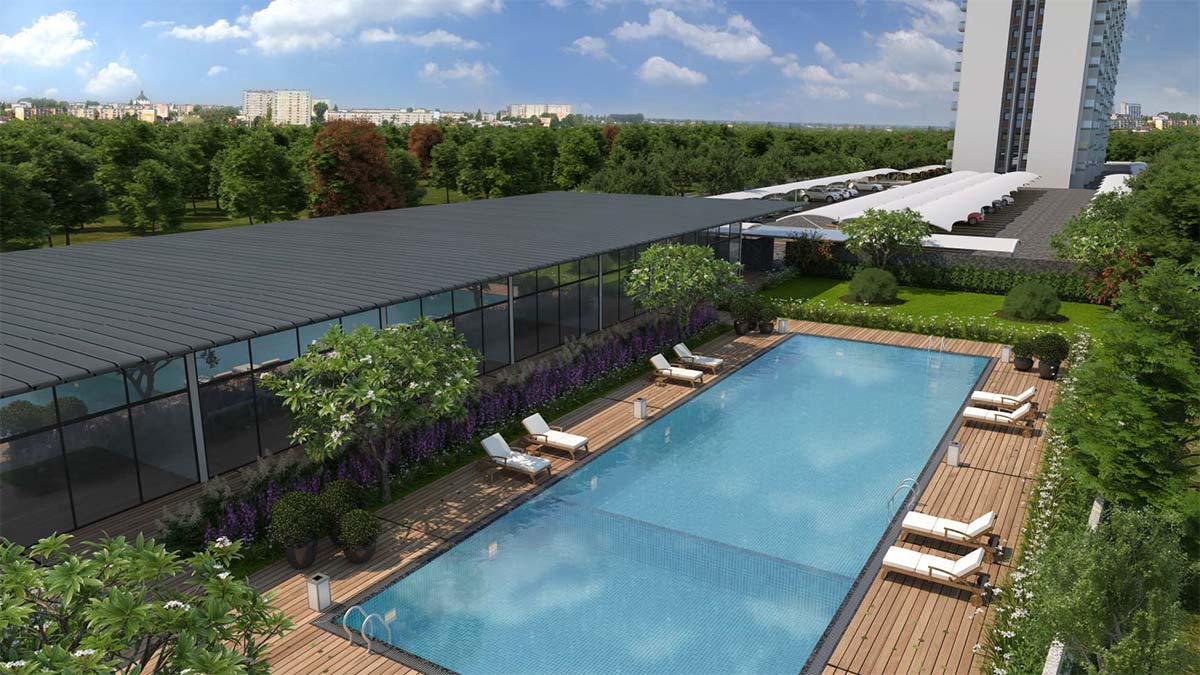 Experience a divine and exquisite sense of living with a 2bhk flat in hinjewadi phase 3
Come home to Apostrophe Hinjawadi to bask in tranquillity reminiscent of an exotic adventure. As you explore the various activity areas, you shall come across a variety of modern amenities that add a touch of the remarkable to everyday living.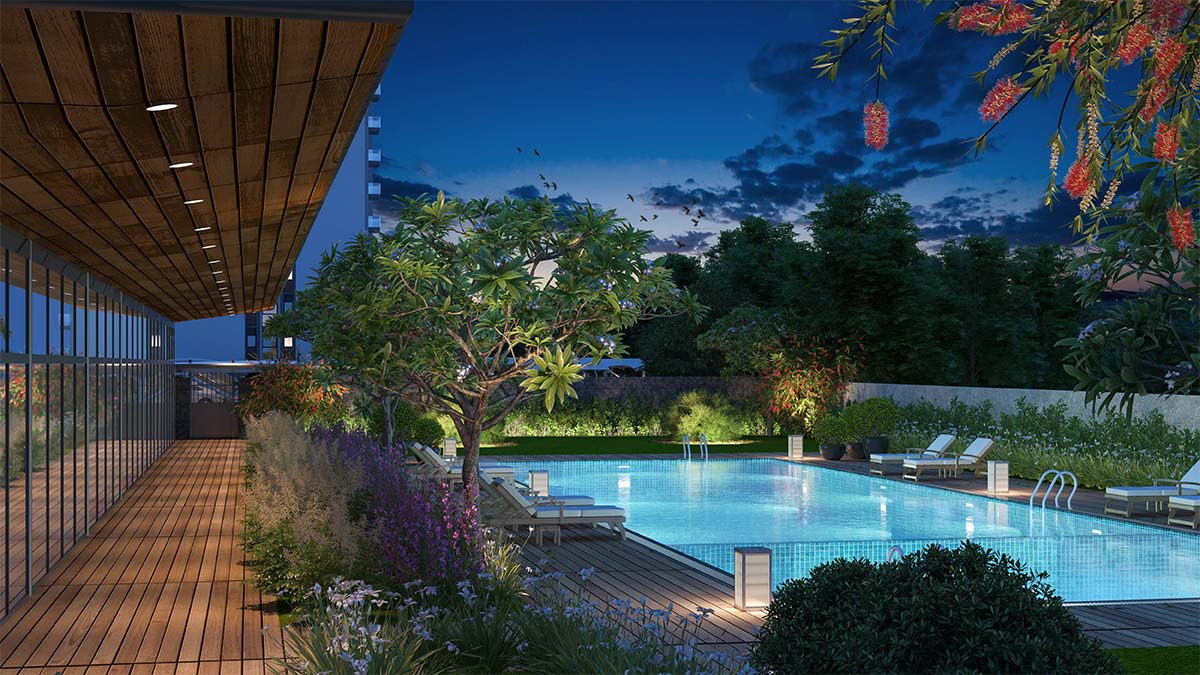 A contemporary lifestyle
that embodies the true
essence of luxury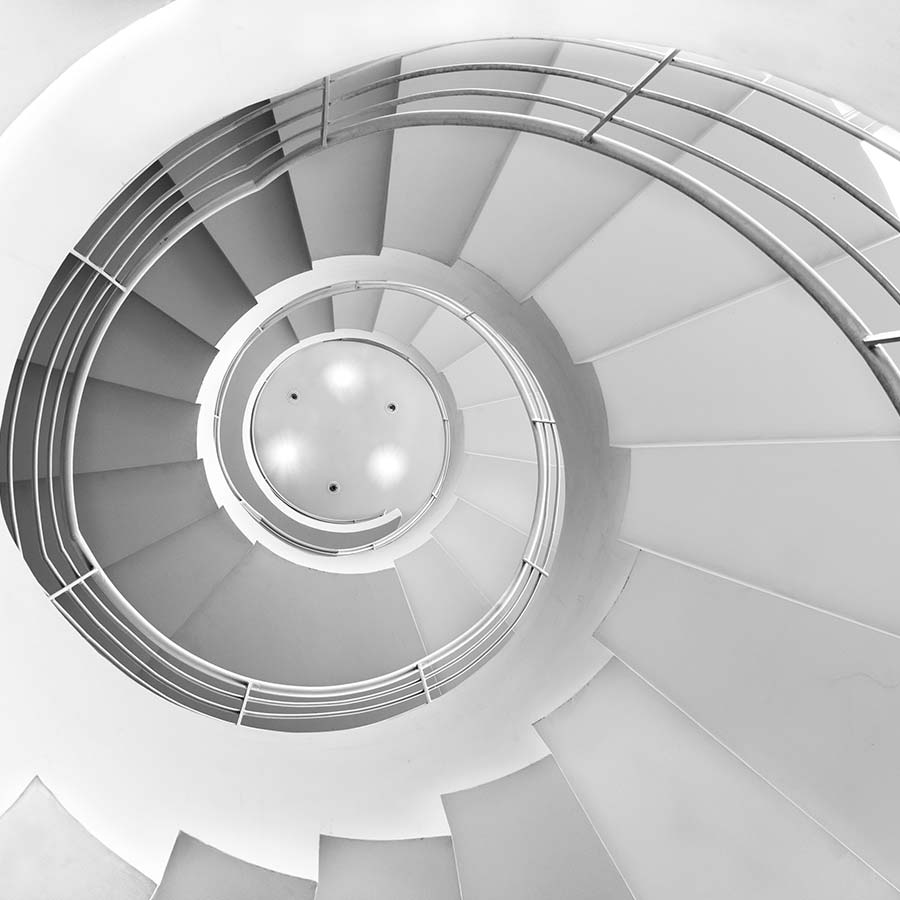 Kasturi Housing is widely regarded as being one of Pune's greatest luxury real estate brands, promising nothing except the best. Since its establishment in 1999, the company has successfully produced over 2 million square feet of excellent real estate and is currently constructing additional 2 million square feet for residential use. Not only do we have high-end and mid-range residential spaces in our portfolio, but we also have business developments including IT buildings as well as built-to-suit workspaces.
Our Landmark Projects Include: 
THE BALMORAL ESTATE
The Balmoral Estate is a vast collection of high-end luxury apartments tucked away in the posh and urbane Baner neighbourhood of Pune. It now commands the highest rate in western Pune, as well as the highest rent per square foot in Pune.
ZERO-ONE
Home to Pune's passport office, leading IT companies, and numerous select F&B outlets – Zero-one is a one-stop destination where you may make use of the advantages of an exceptional commercial as well as IT zone.
APOSTROPHE
Apostrophe is a mid-segment residential area in Wakad, Pune, recognised for its utterly futuristic and worldwide lifestyle. Apostrophe is immaculate in every manner, with exceptional detailing as well as high-quality finishing touches.
EON HOMES
Hinjawadi's Best, Now Awarded India's Best Phase III is located on a lush 22-acre estate in one of Hinjawadi's most beautiful areas. It is a very well-planned 12-tower property with ample space and amenities.