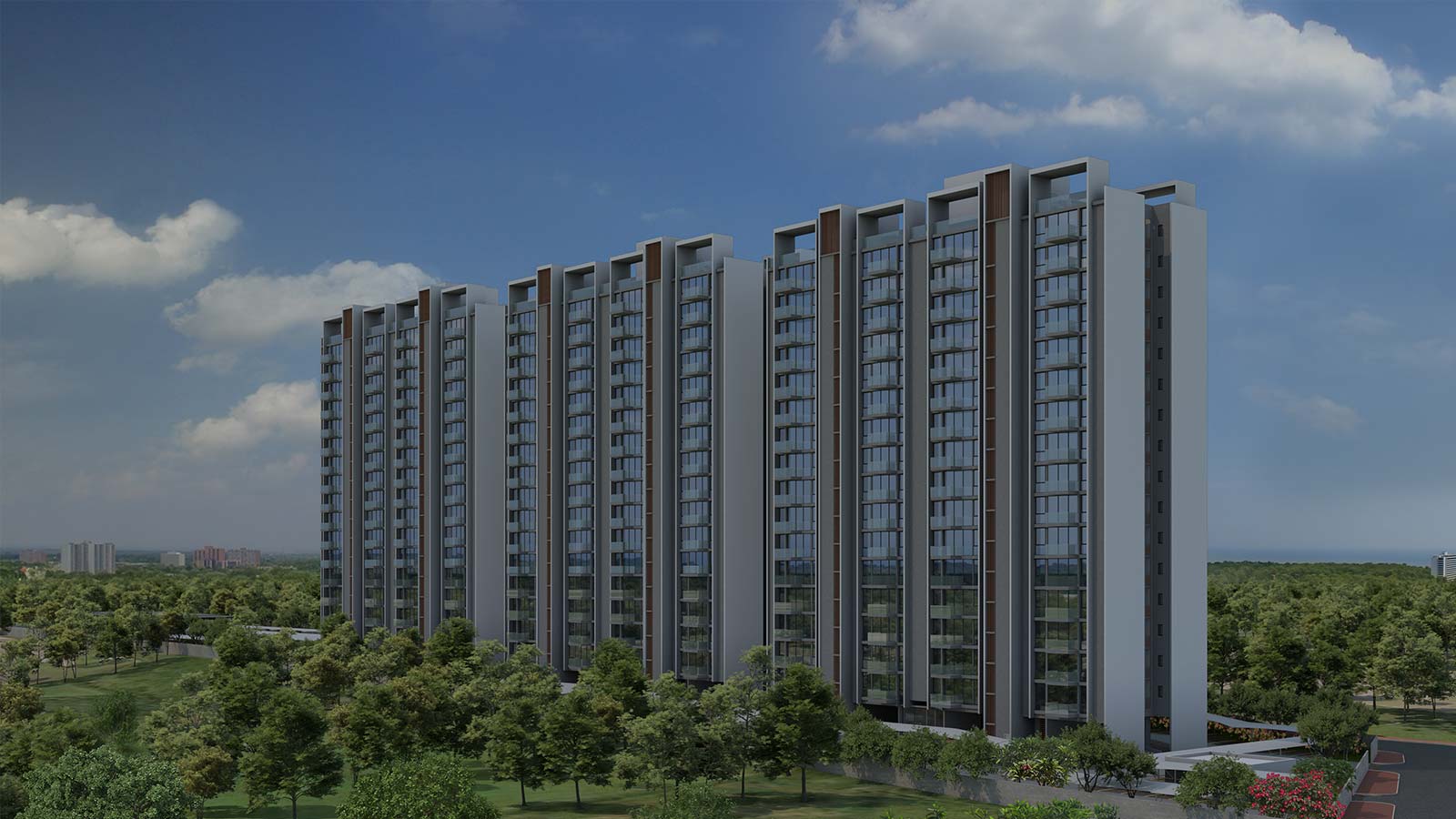 Intuitively designed around just one thing: Sublime experiences
enquire now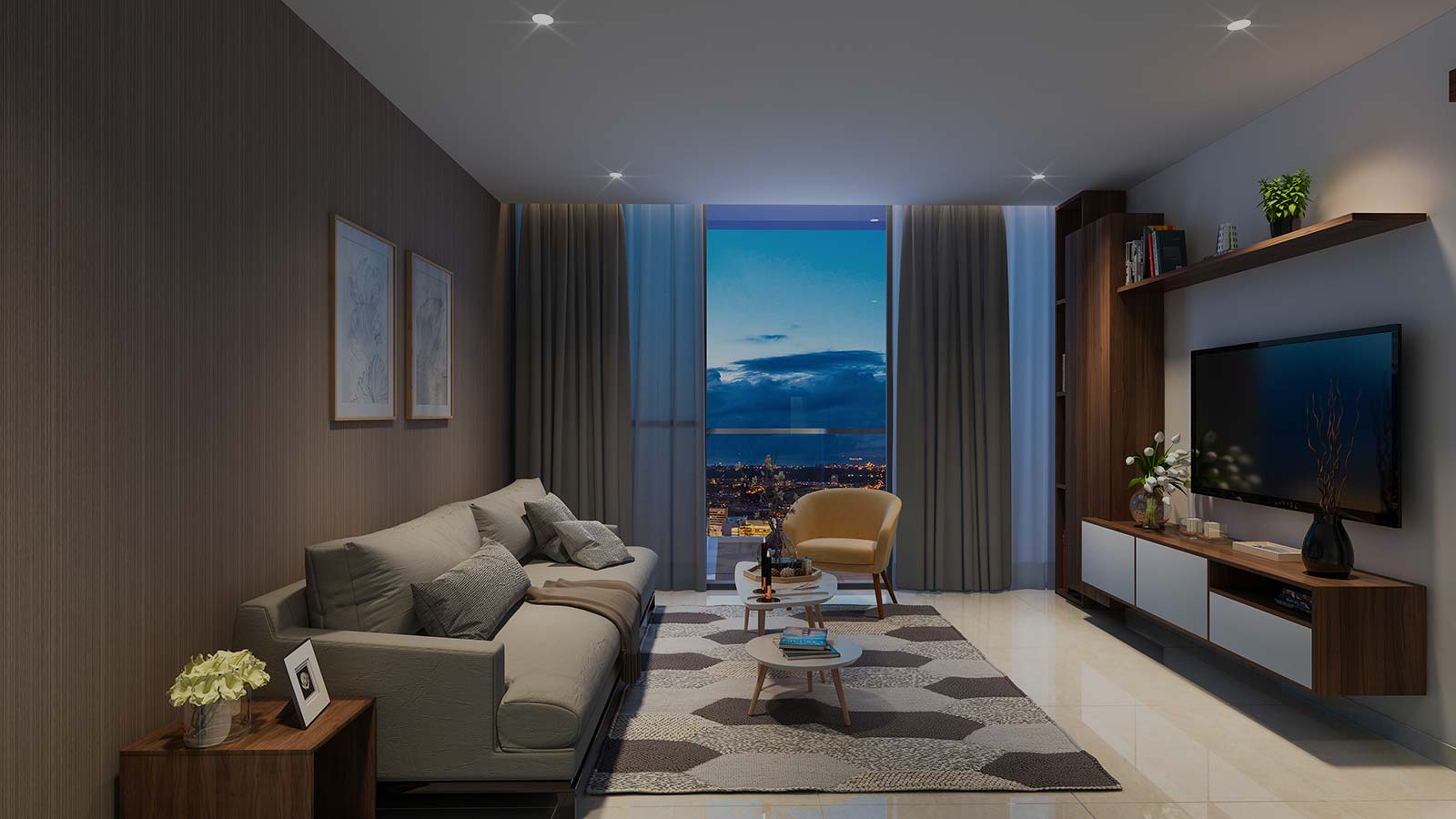 A beautiful minimalist
lifestyle awaits
enquire now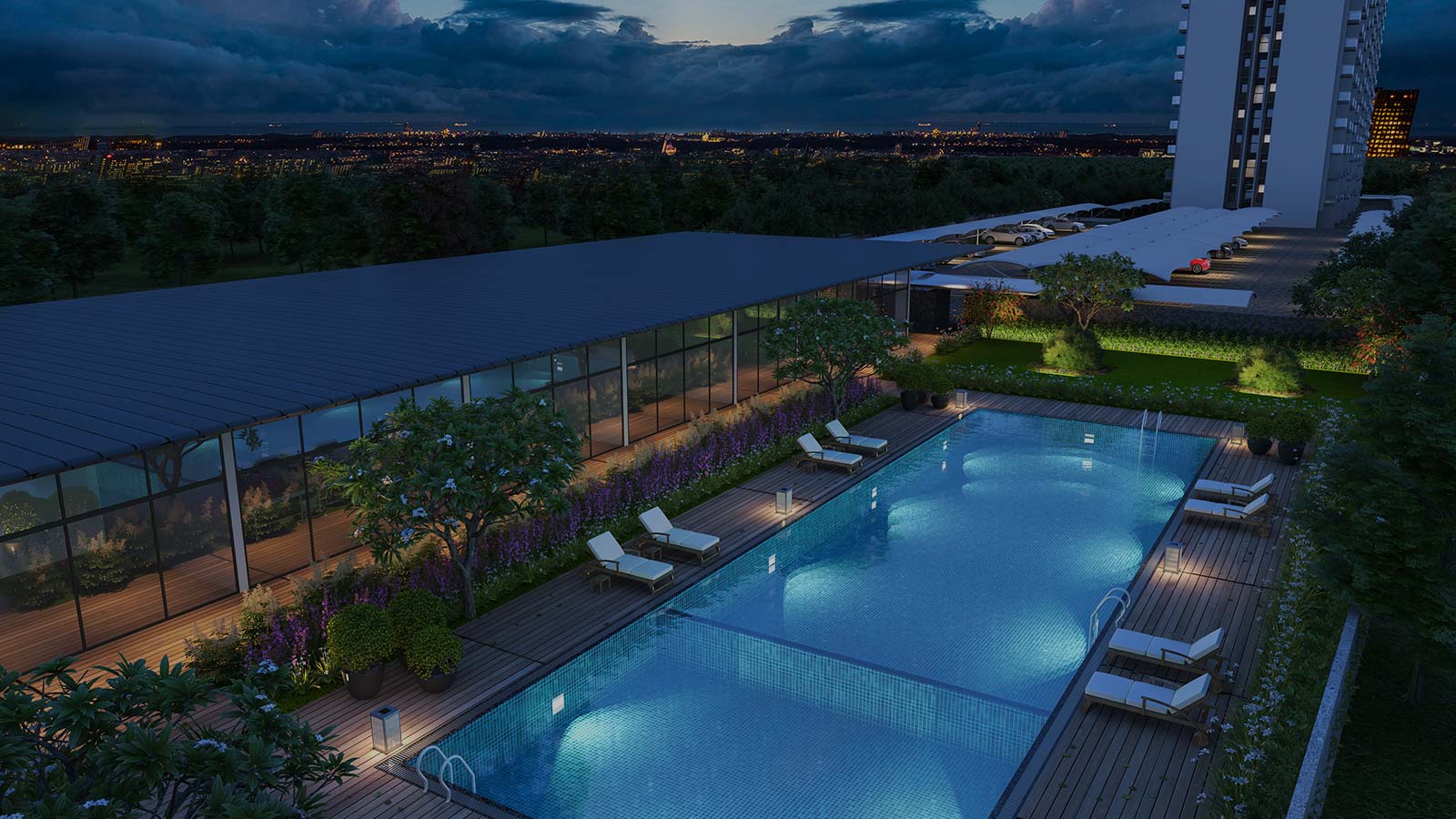 A quintessentially curated
experience
enquire now
A lifestyle cultivated with detailed perfection in grace and style, refined with distinct experiences. Live a lifestyle that embraces beauty, with ease and elegance.
We bring the finest to you. Where the foundation lay in excellence and the architecture is bred from modernism. A contemporary lifestyle that embodies the true essence of luxury.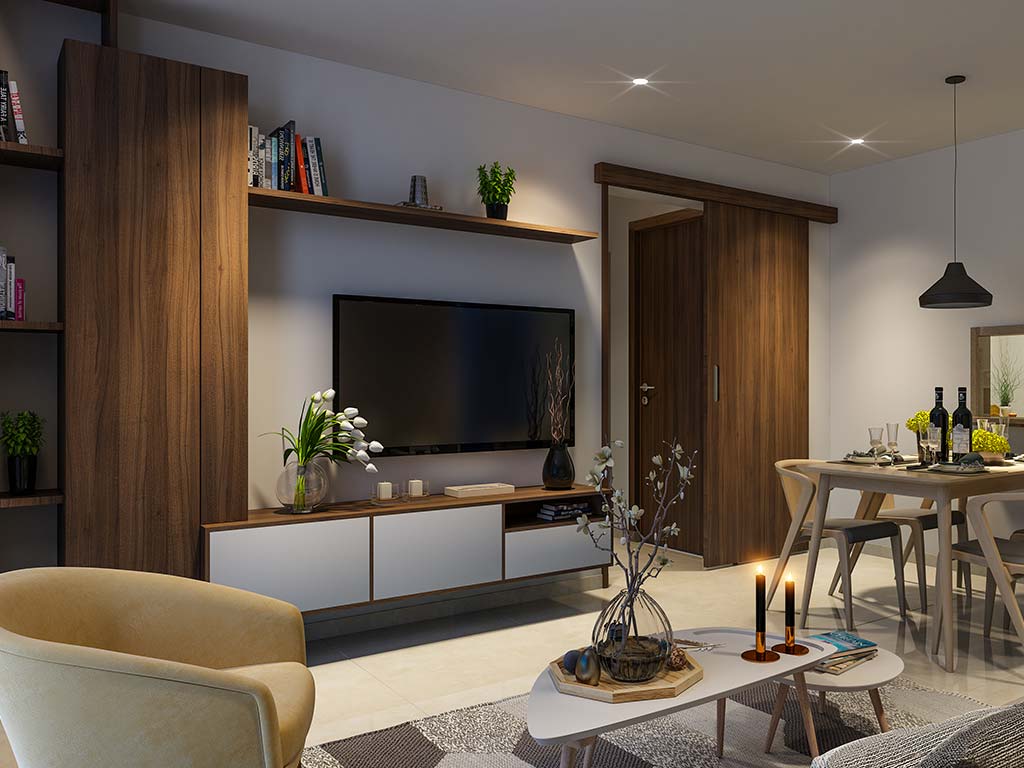 Apostrophe Hinjawadi has been build around you, just the way you want it to be, just how you like to live your life, not the other way around.
Our though process of project designs are a manifestation of these possibilities, coupled with our passion for making a difference to the world… 
A curated collection of the most premium apartments in Pune, Apostrophe Hinjawadi, bespoke homes for a quintessential living.
A paradigm of contemporary luxury, designed to foster modern lifestyles, Apostrophe Hinjawadi is a melange of modern architecture in a burgeoning neighbourhood.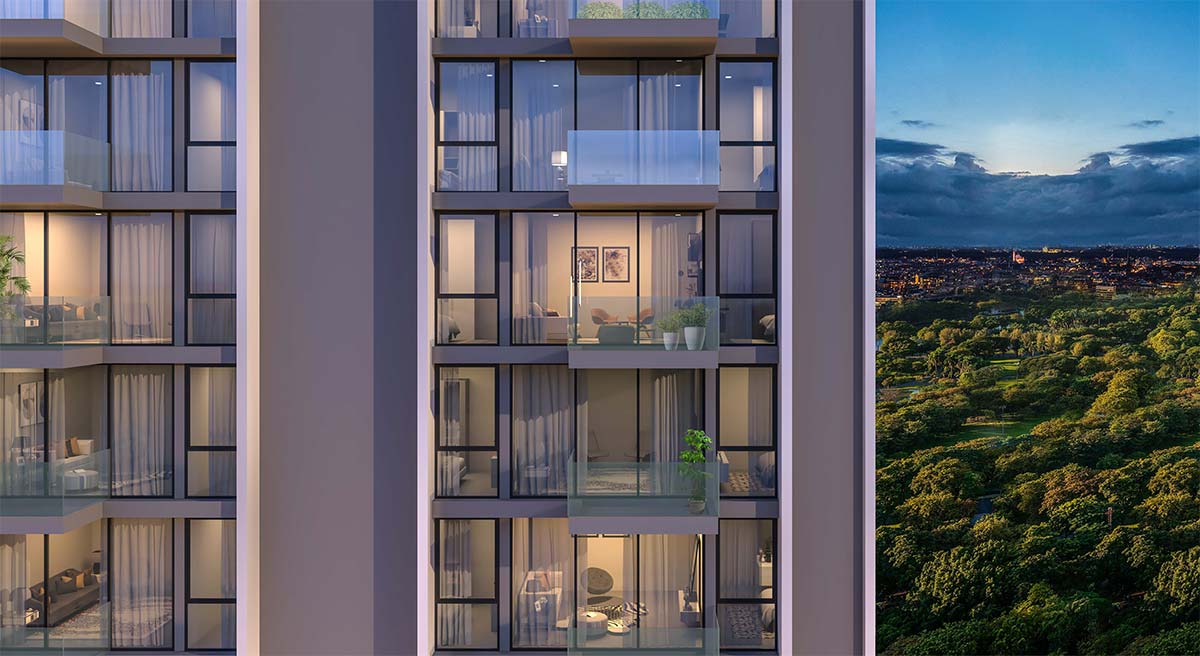 Come home to
your most authentic
desires of luxury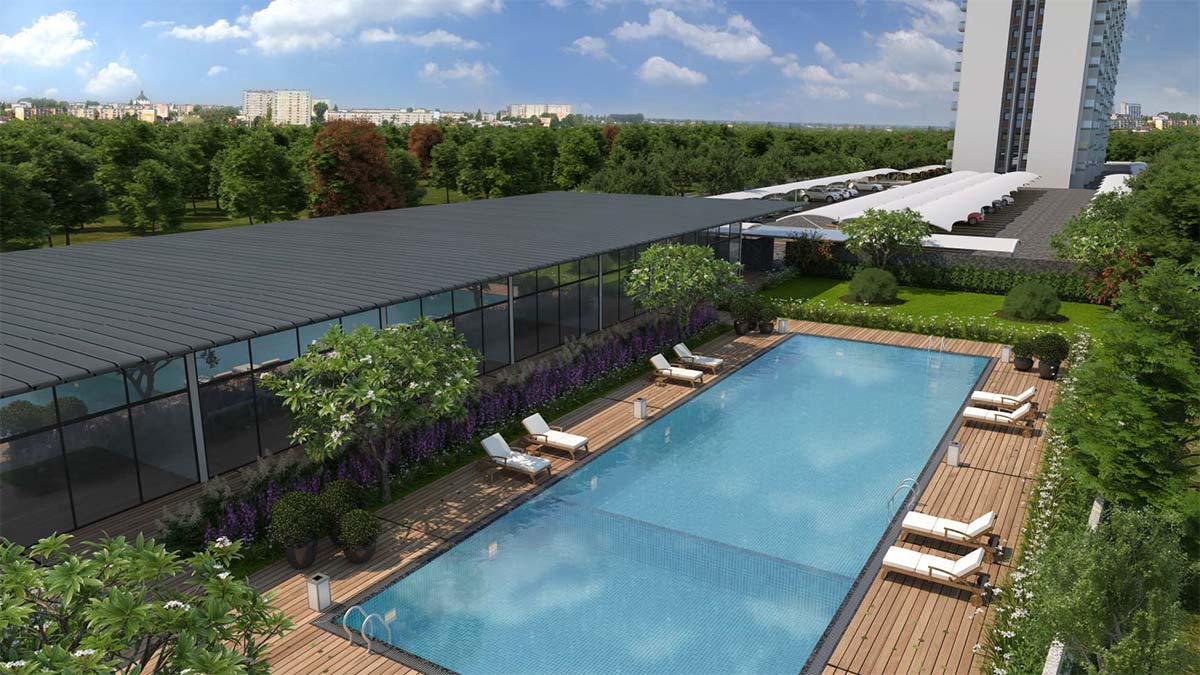 Experience a heavenly and an exquisite joy of living
Come home to Apostrophe Hinjawadi to bask in tranquility reminiscent of an exotic adventure. As you venture across the many activity areas, you will discover myriad amenities that imbue everyday life with a touch of the extraordinary.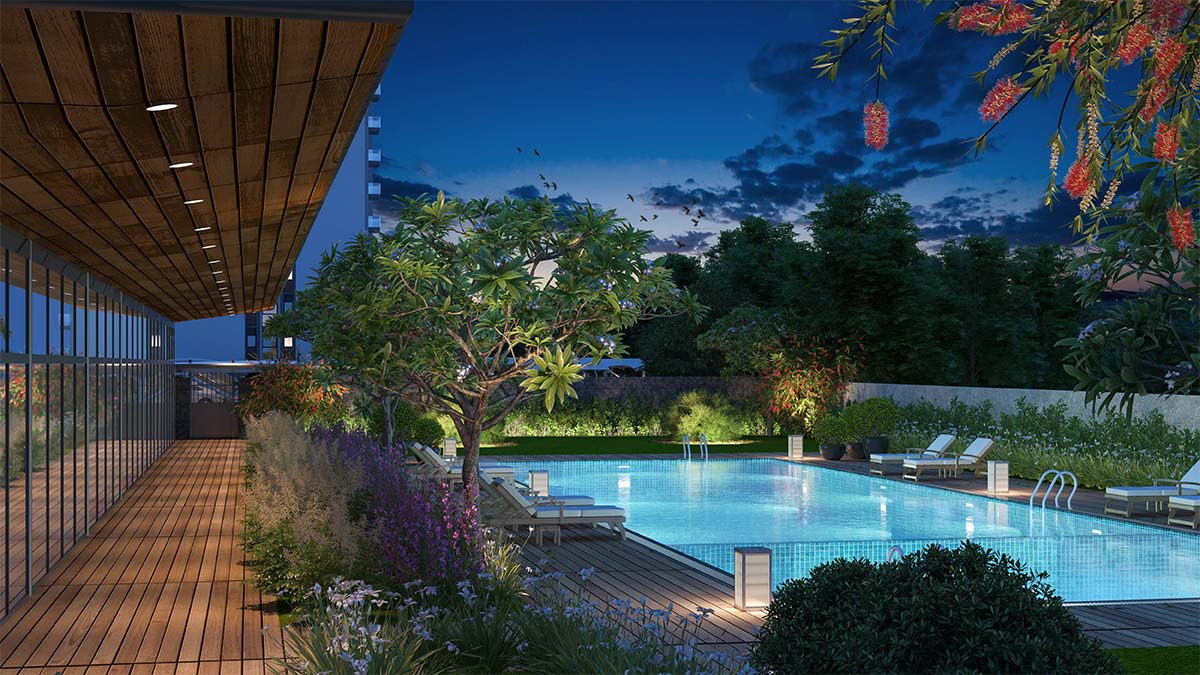 A contemporary lifestyle
that embodies the true
essence of luxury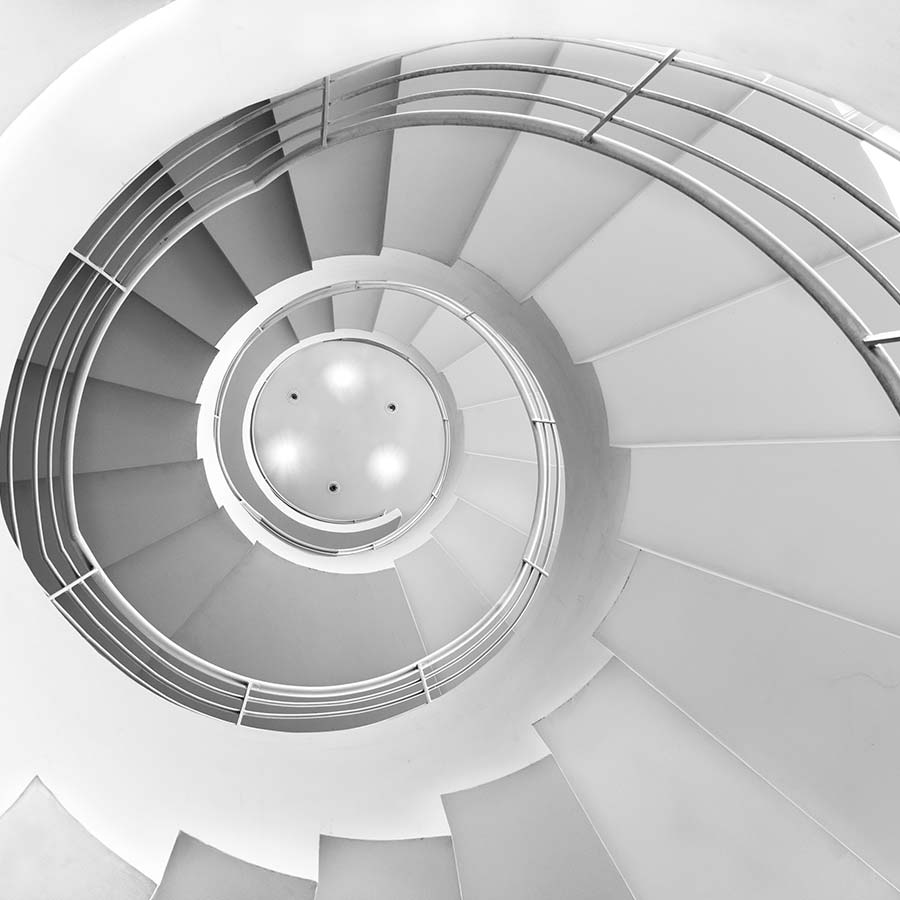 Often deemed as one of the finest luxury real estate brand in Pune, Kasturi Housing is a name that promises nothing but the very best. Founded in 1999, has since successfully delivered over 2 million square feet of prime real estate, and is currently developing another 2 million square feet for residential purposes. Our portfolio comprises not only highly luxurious and mid-segment living spaces, but also commercial developments such as IT buildings and built-to-suit workspaces.
Our Landmark Projects Include: 
THE BALMORAL ESTATE
Tucked amidst the swanky and urbane location of Baner, Pune, The balmoral estate is a collection of high end luxury residences that now command the highest rate in western pune and also the highest rent per square feet in Pune.
ZERO-ONE
Home to Pune's passport office, leading IT companies, and numerous select F&B outlets – Zero-one is the one-stop destination that allows you to enjoy the benefits of an exclusive commercial & IT zone.
APOSTROPHE
A mid-segment residential development in Wakad, Pune, Apostrophe is well-known for the absolutely futuristic and international lifestyle it provides. Decked with superior detailing and high—quality finishes, Apostrophe is pristine in every way.
EON HOMES
Absolute Best in Hinjawadi, Now Awarded India's Best. Set on a verdant 22 acres Campus at one of the most scenic locations in Hinjawadi, Phase III. This is a well planned community of 12 Towers, with spacious and