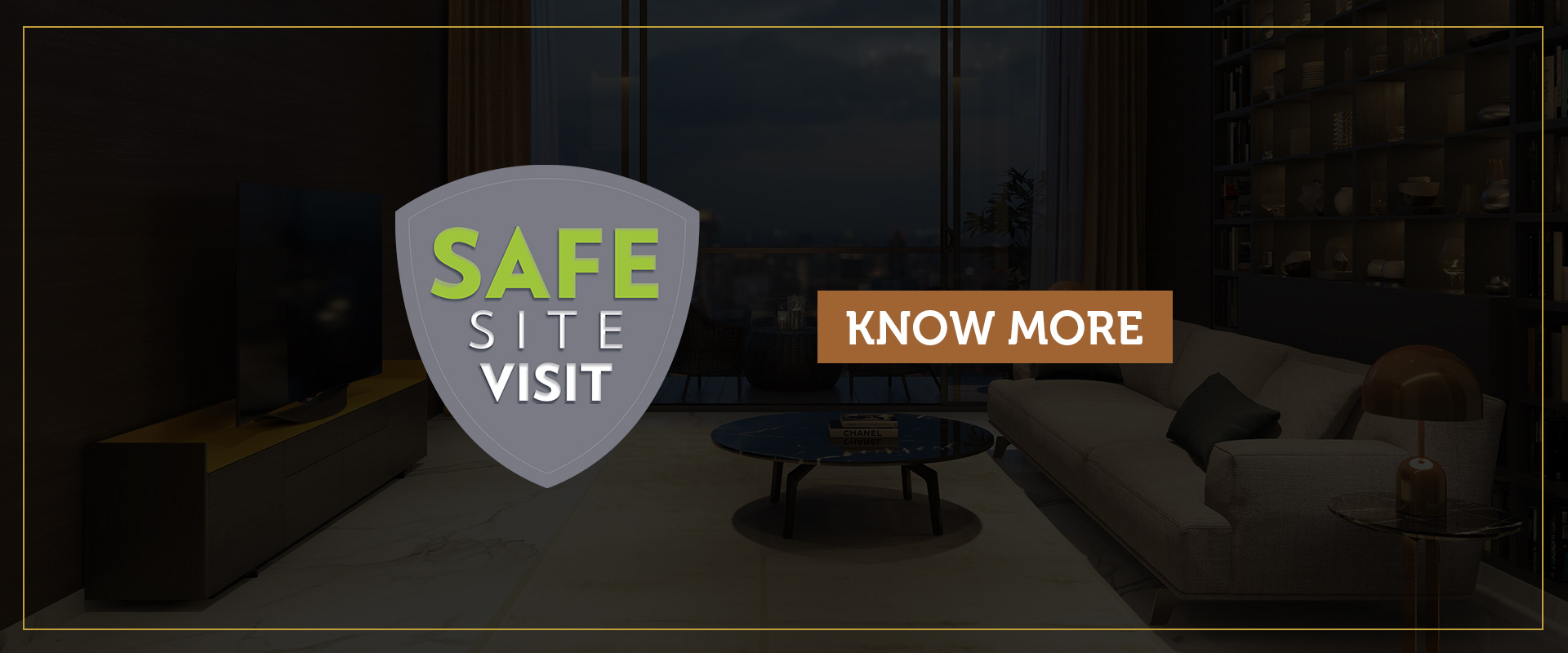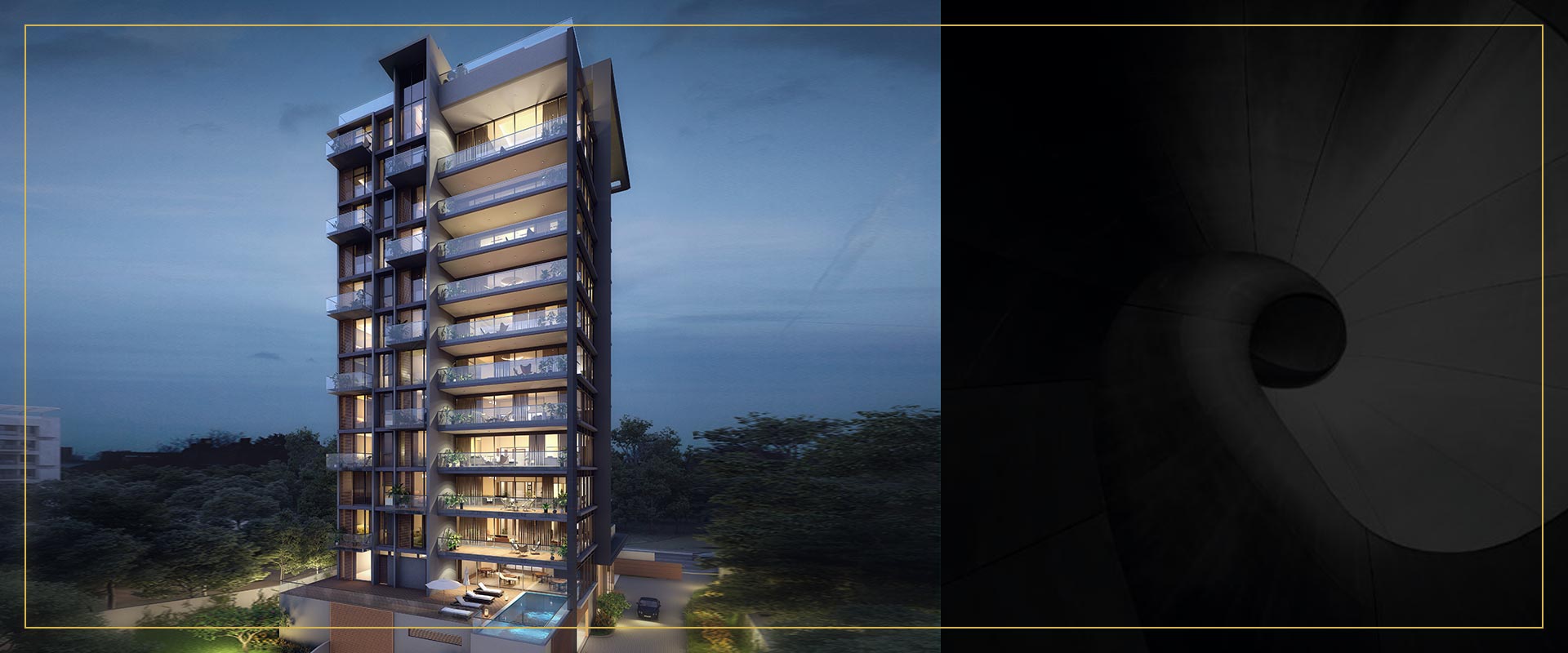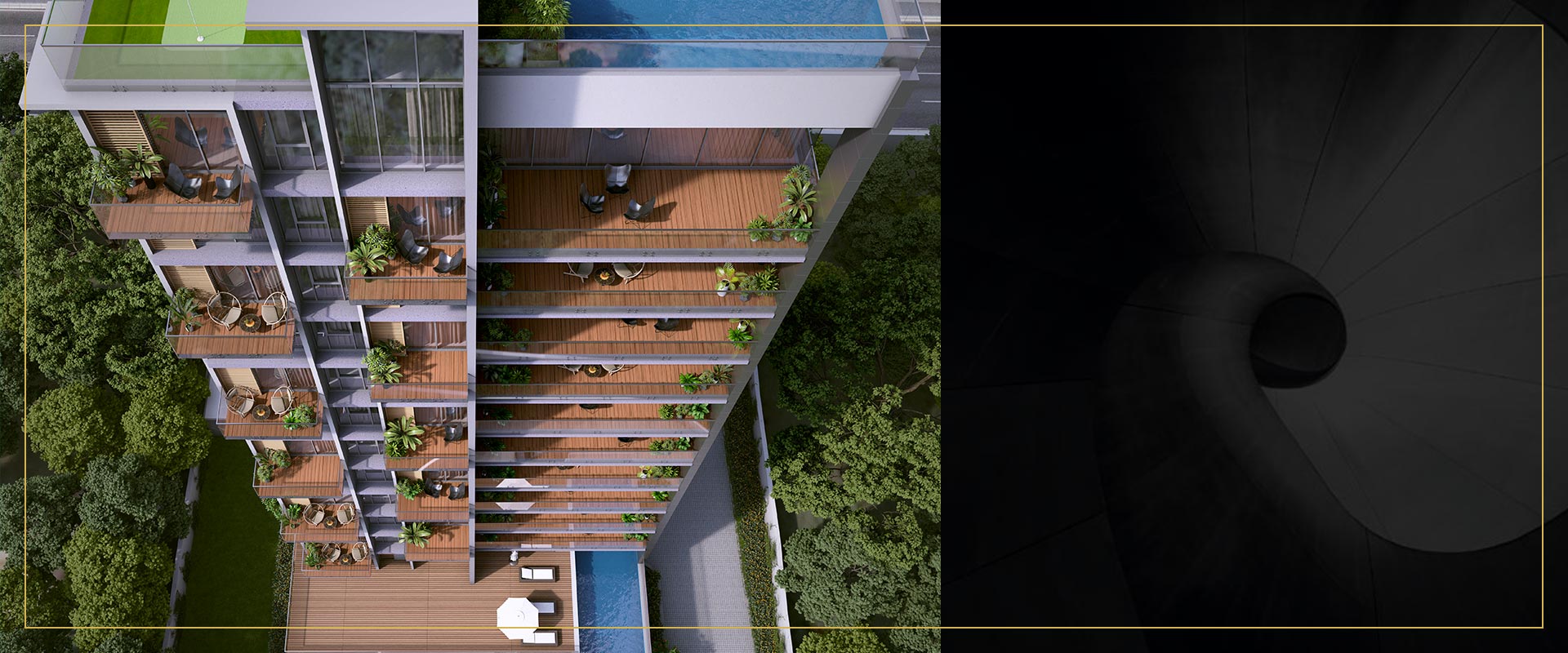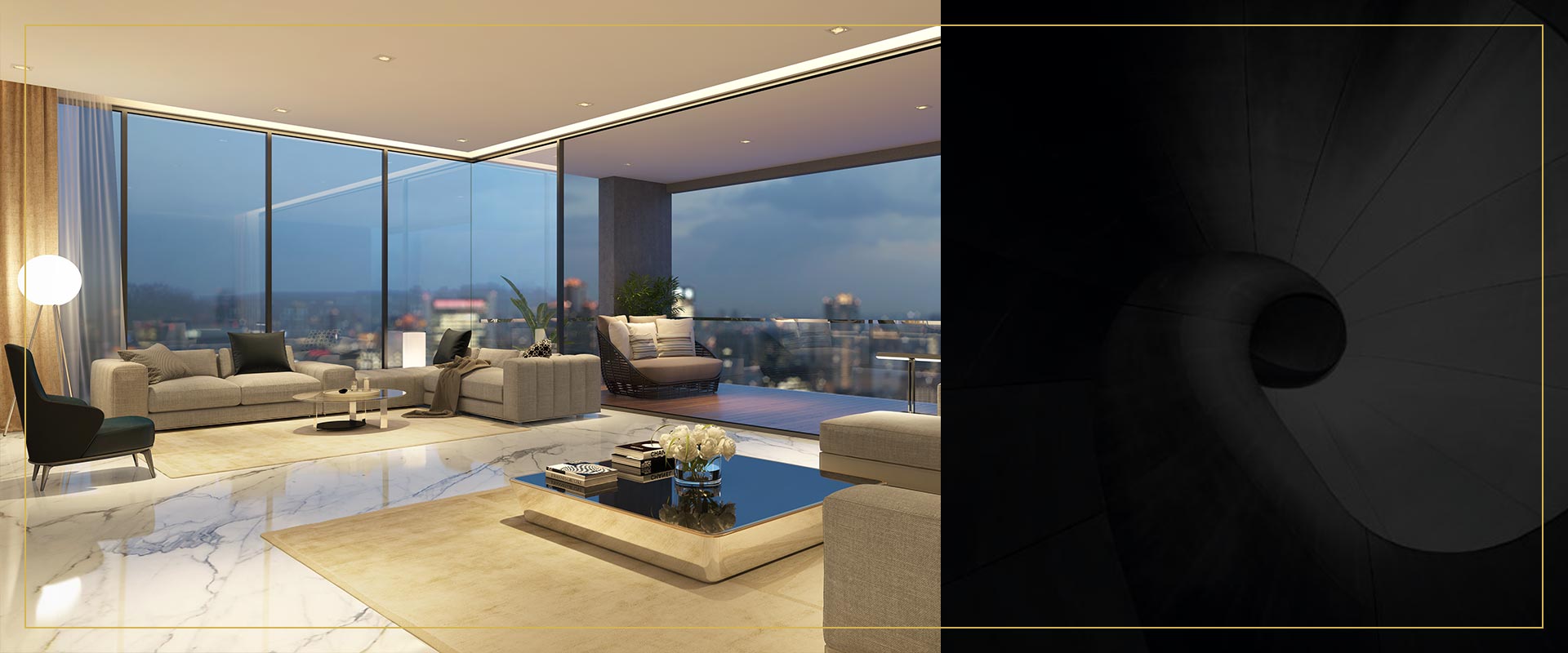 OFFERING LUXURIOUS
SOLACE OF
Lord's Estate is set amidst the serene and balmy region of Modibaug. This well-concocted elevation of 13 storeys showcases an aristocratic splendor within the contemporary sophistication achieved through meticulous planning. It exudes the modern charm aligned with Indian customs and values in order to retain the essence of the location rich in history. The project consists of 4 BHK apartments, each spaciously spread on its private floor, and enjoys uninterrupted green views. The floors 11, 12 and 13 consist of a penthouse…
Lord's Estate is a project designed for the aristocrats and offers a premium lifestyle that is every bit wholesome…
Modibaug has always commanded the highest real estate pricing in the city, hence there are developments with similar offerings…
Just like the interiors, the exterior spaces have been as thoughtfully designed to offer utmost comfort and convenience…
Streamlined security with multi-tier protection is available at all days, all hours. Leading-edge technology within a robust…
Each residence is magnificently spread on its own private level. It presents the owner with unobstructed lush views, offering luxurious solace of sublime proportions.

Kasturi Housing is one of Pune's finest luxury real estate brand. Founded in 1999, the company has since successfully delivered over 2 million square feet of prime real estate and is currently developing another 2 million square feet for residential purposes.
The company portfolio spans across high end and mid-segment residential developments, IT office buildings, and built-to-suit office spaces. 
Kasturi's landmark projects include:
The Balmoral Estate, which is a collection of high end luxury residences in Baner, Pune.
Zero-one, a commercial and IT building that houses leading IT companies, the Pune passport office and high end F&B outlets. Apostrophe, a mid-segment residential development in Wakad, Pune well known for its signature architectural detailing and high quality finishes and specifications.
Kasturi's philosophy is to offer an end to end solution for any development that is undertaken, this includes architectural and design planning, construction, interior and furnishing services, home-technology and automation and facility management and maintenance services.
Kasturi Housing is also the recipient of awards, accolades and widespread appreciation for the delivery of exceptional quality and diligence in planning and execution.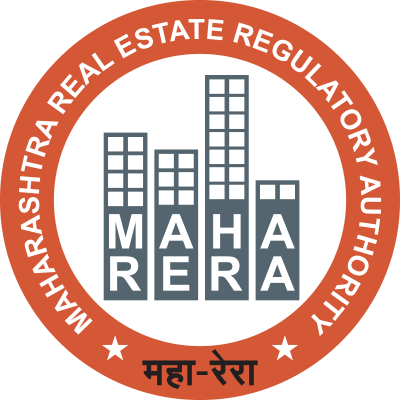 This project has been registered via MahaRERA registration number P52100012004 and the details are available on the website https://maharera.mahaonline.gov.in under registered projects.