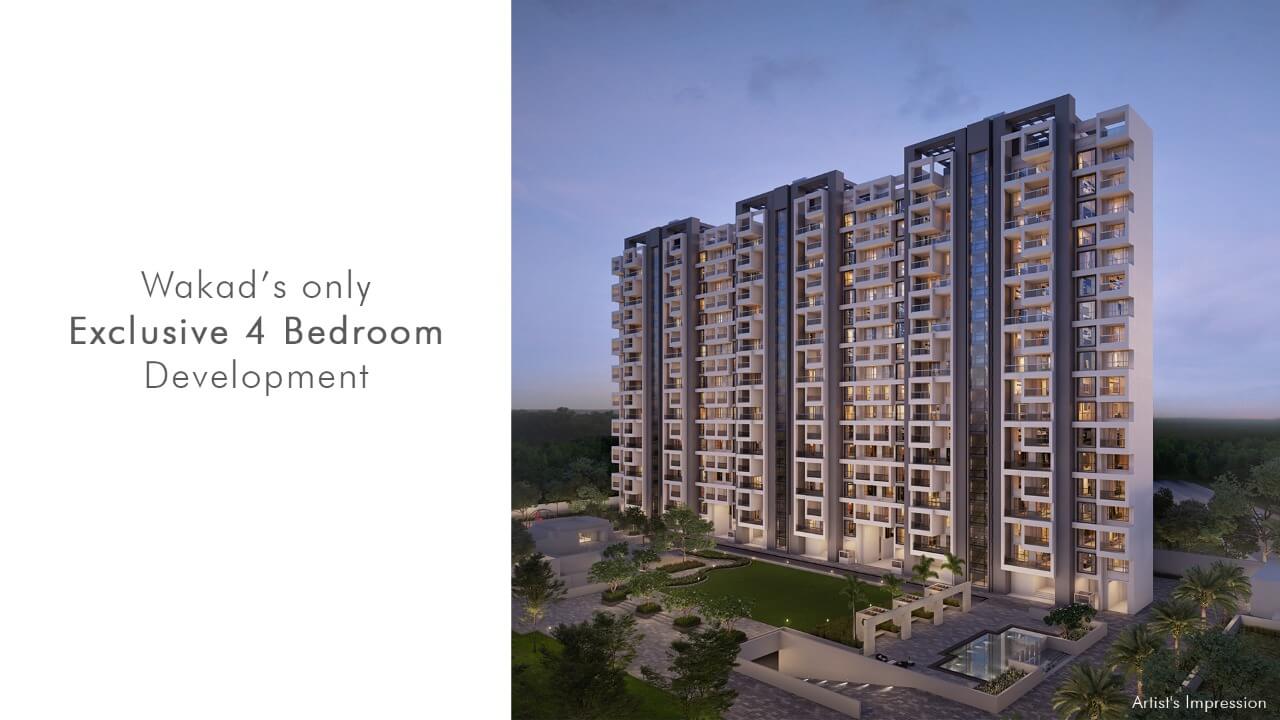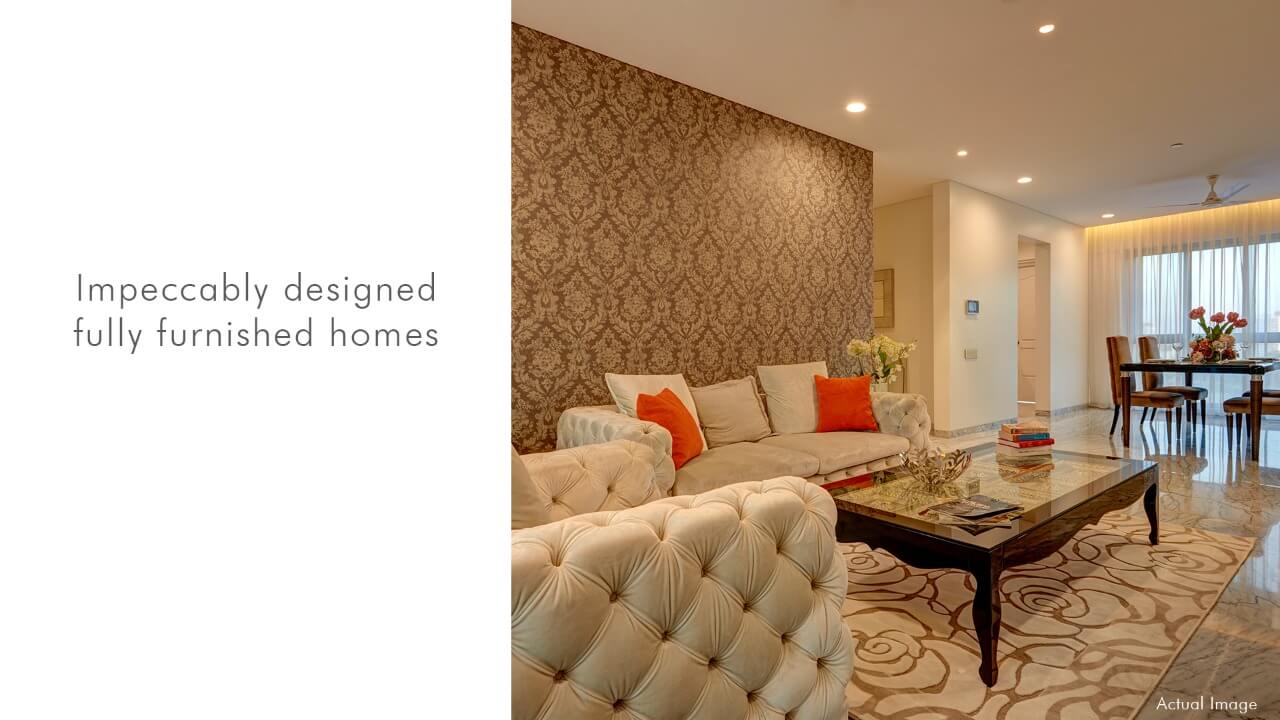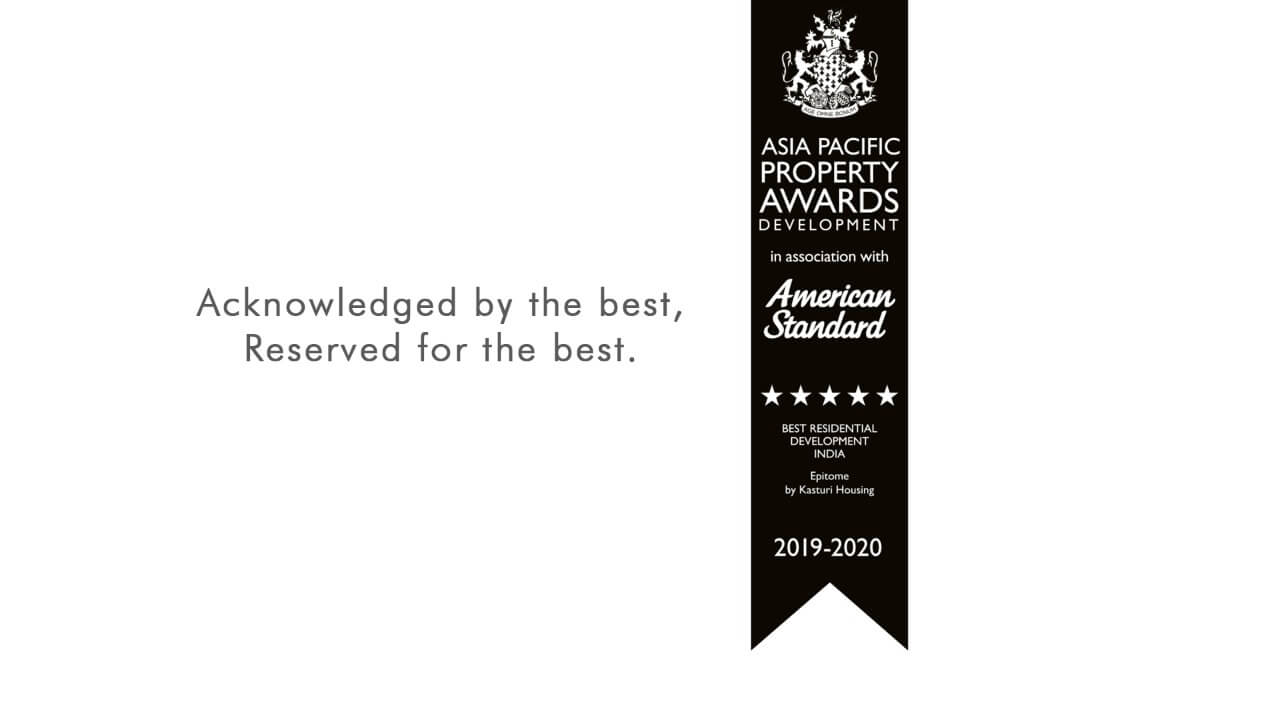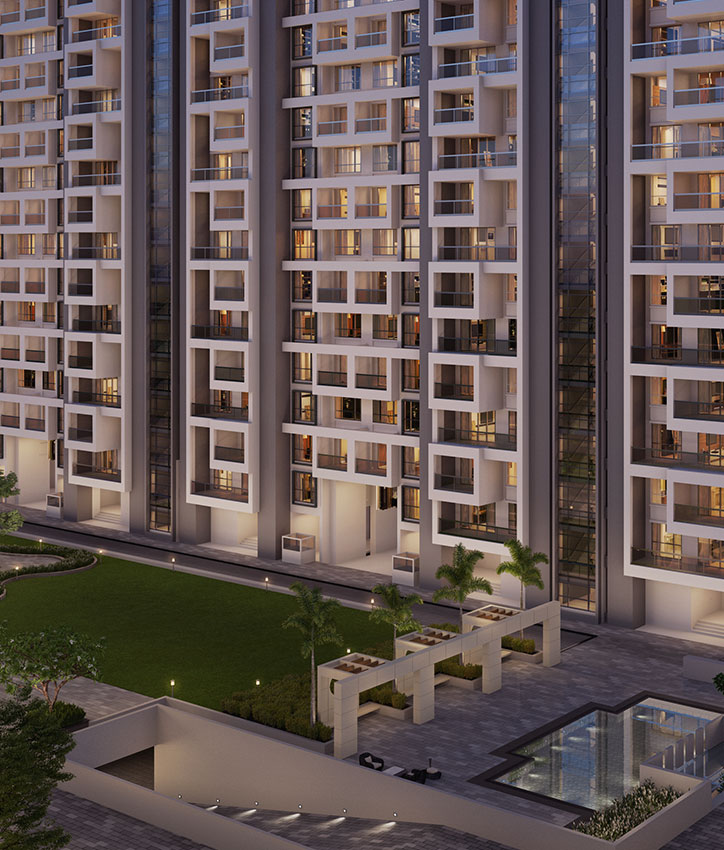 Epitome is located in Wakad, Pune which is one of the fastest growing suburbs in India. The project has been designed to be exclusively premium in a locality that has a shortage of premium residential developments. In a locality where most developments offer apartments ranging from 1 bedroom to 5 bedrooms all in the same building or layout, Epitome offers a private community of four bedroom apartments, all of the same size, making the development truly exclusive. This exclusive 4 BHK project offers 3-side views and caters to the like-minded people…
The project consists of 4 towers A, B, C,  where A, B, and C are conjoint towers of 17 storeys with 2 apartments on each floor. Tower D will be a 21 Storey tower with 2 apartments on each floor to suit the uber luxury segment in the vicinity.
ENVISAGE
THE ASPIRATIONS
IN YOUR DREAMS

Kasturi Housing is one of Pune's finest luxury real estate brand. Founded in 1999, the company has since successfully delivered over 2 million square feet of prime real estate and is currently developing another 2 million square feet for residential purposes. 
The company portfolio spans across high end and mid-segment residential developments, IT office buildings, and built-to-suit office spaces…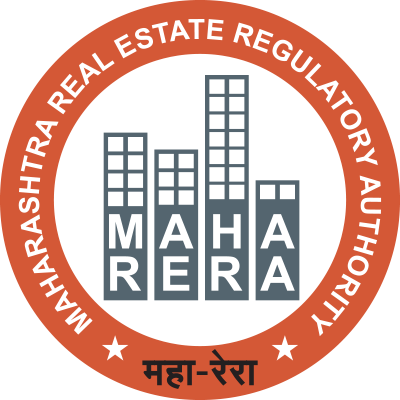 This project has been registered via MahaRERA registration number P52100024071,
and the details are available on the website https://maharera.mahaonline.gov.in under registered projects.